Beaming with pride, Ballerina Küchen is proud to receive the German Innovation Award 2019 for their futuristic convenient TakeAway design.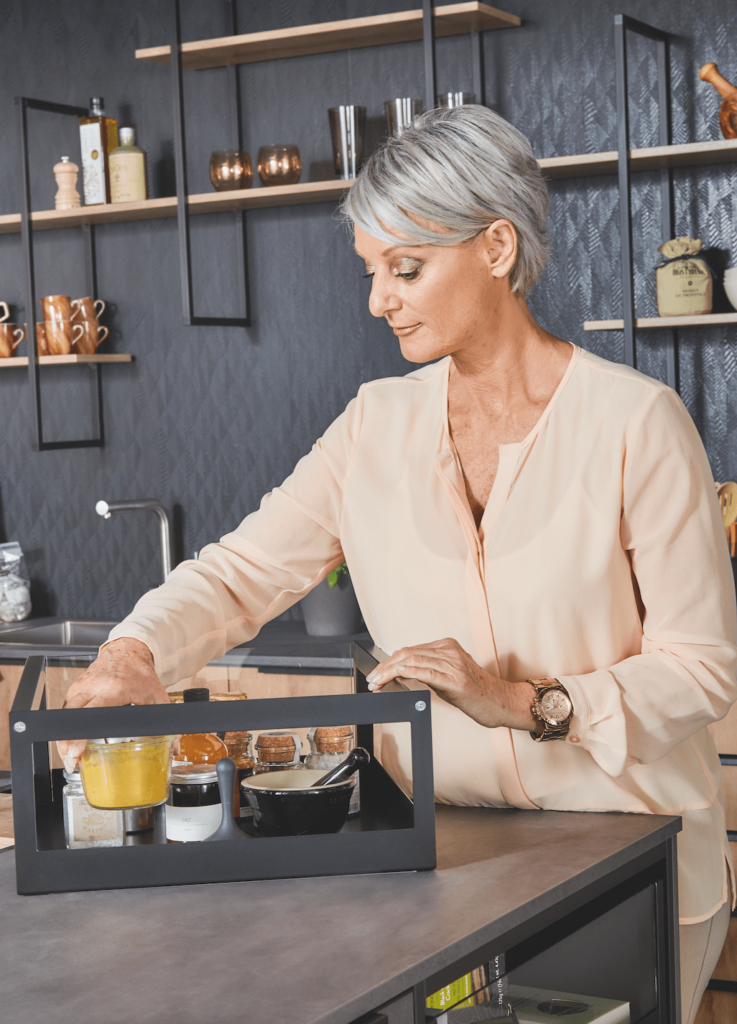 The TakeAway Pull Out System promotes mobility, freedom, and individuality perfect as your new kitchen tool.
We at Cattleya Kitchens is proud to be working with people who brings innovation with convenience into the kitchen industry. Congratulations Ballerina Küchen!
To read the full article, be sure to visit: Ballerina Küchen wins The German Innovation Award 2019.
Over to you…
Ready to take home this innovative TakeAway Pull Out System, just send us a message and will be happy to work with you soon. Happy Cooking!