A new trend is taking over kitchens and one that makes the responsible decision to embrace eco-friendliness for the betterment of living.
Modern kitchens created nowadays are designed with the mindset of protecting the environment and at the same time saving you on your bill.
To get you started with embracing change, here are ways you could apply to your current kitchen set-up:
1. Modernized Cooking Through Electromagnetism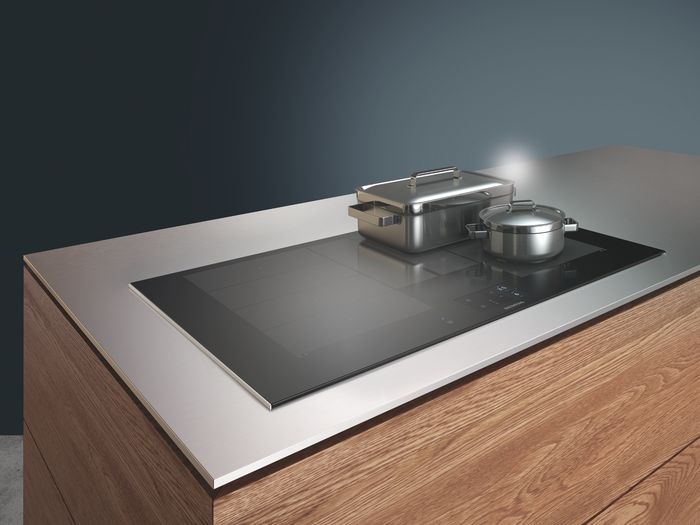 A good alternative for limited fossil dependent gas hobs is induction cooktops. Not only are they elegant looking, but they are also 84% efficient in cooking compared to other mediums though still dependent on the size of the pan. Plus, it can also be run in solar power.
2. Modernized Cooking Through Strategic Heating System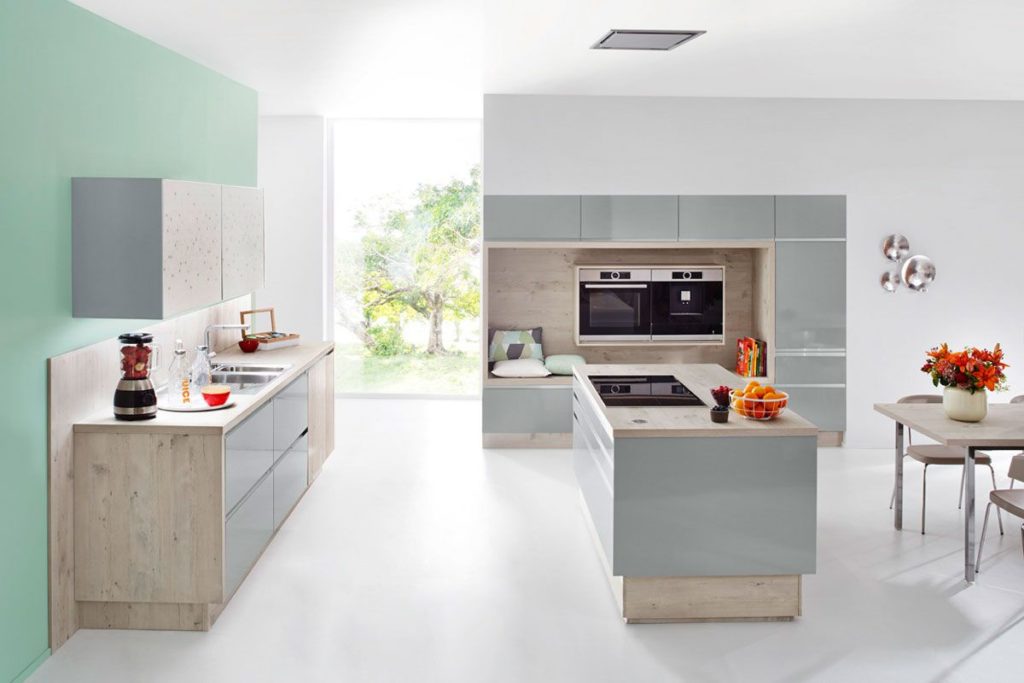 You are no stranger to toaster ovens and microwaves so make use of it strategically. Be able to reduce as much as 80% of the energy used in cooking with microwaves. This process works best with small dishes so be sure to keep that in mind.
3. Modernized Cooking Through Efficient Washing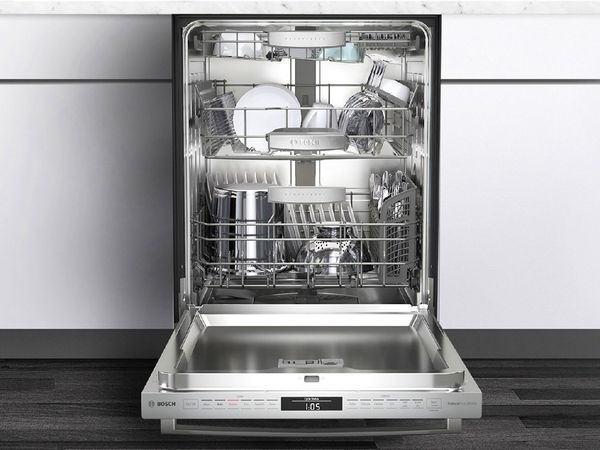 About 64% of UK residents under the category of two adults, two children have a working dishwasher in their kitchen. Did you know upgraded dishwashers nowadays no longer require pre-rinsing, using only up to 3 gallons of water compared to the 27 gallons of water used washing by hand.
It is recommended to install one in your home and allot your time to other valuable stuff like quality time with the family.
4. Modernized Cooking Through Water Saving
A typical UK kitchen includes a washing machine as part of the set-up mainly due to power source dependency and space issues. Look for A+++ rated washing machines as they noted as the most energy-efficient and save as much as £19 every year.
5. Modernized Cooking Through Recycling
Been thinking of remodeling your kitchen? Don't be afraid to repurpose those old cabinets or choose green countertops made from recycled paper, bamboo, or cork flooring. In this way, you are lessening waste made by your kitchen and save on cost for a new one.
Whether small or big, any contribution you do to the environment matters so choose to matter the right way and live green!