Kitchens are known to be the place where memories are made and more often chosen as the setting for get-togethers.
The busiest room in your home should provide you the convenience you need and having it done bespoke might just be the best choice for you.
Take time to read and make the best choice.
1. Your Choice Matter
Stepping foot in your kitchen and seeing what you like encourages you to cook a meal for yourself or everyone and achieving a kitchen plan designed to your taste would give you just that.
Think it, we make it happen. Your only limitation is your imagination. Be free to express yourself, after all, a bespoke kitchen should cater to your needs.
2. Tailored to your Needs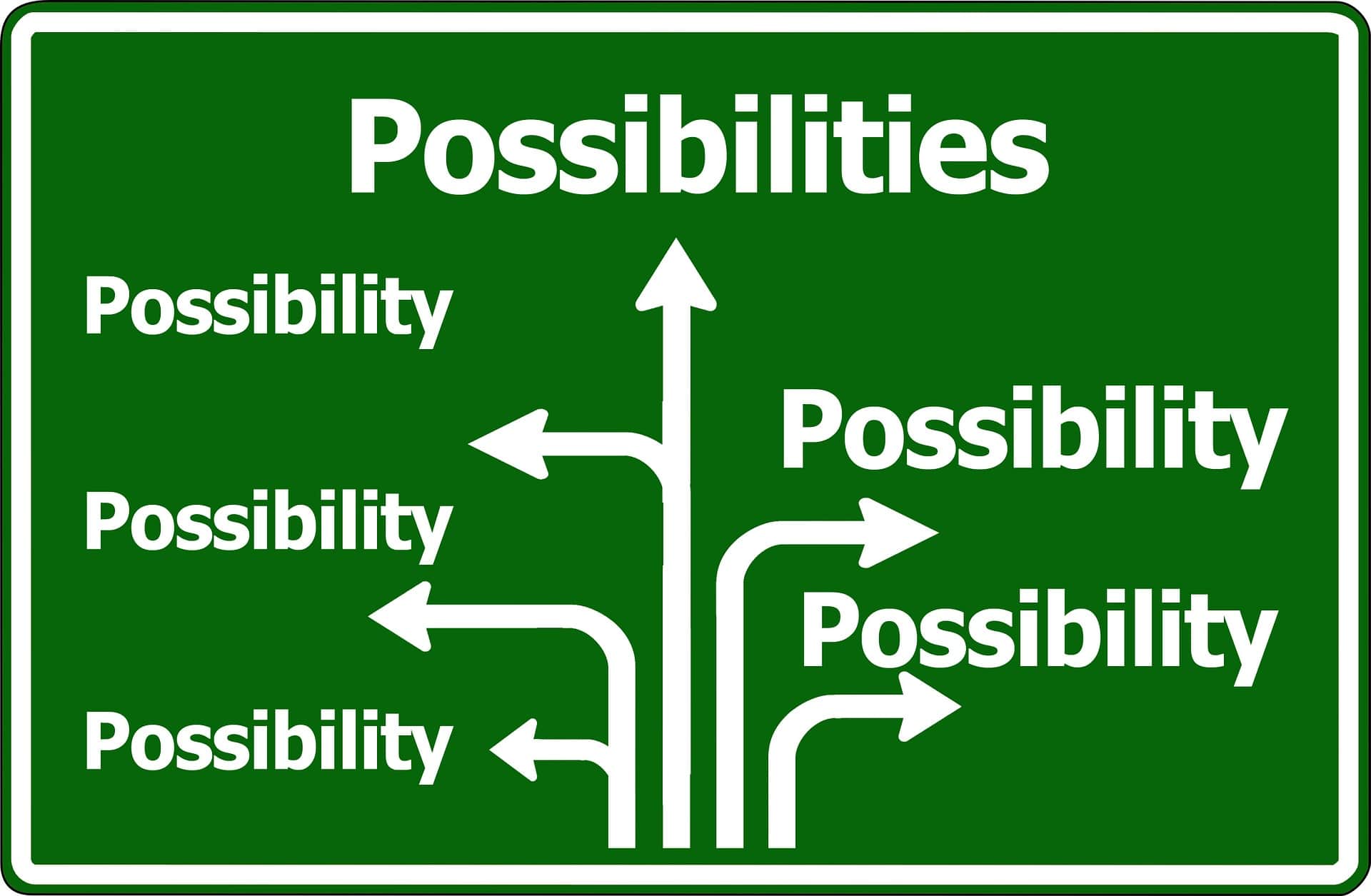 Being able to move around conveniently allows a higher productivity rate. A kitchen without limits and constricting functionalities should be your priority.
Comfort height and optimise storage space, easy to open drawers, and ideal work triangle should reflect in your kitchen. Individual needs require a quality bespoke kitchen.
3. Worth Every Penny Spent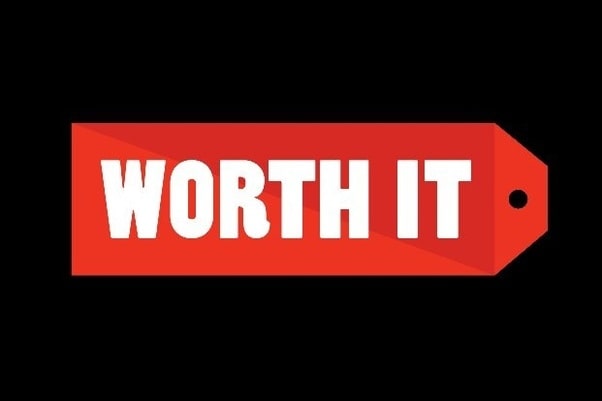 Bespoke kitchens are known to be expensive but what you don't know, bespoke products vs off-the-shelf products are also bespoke. Say, you bought a product online and have it change to this color, this handle, and sorts and additional costs were added, compare it to a bespoke and find yourself buying the same stuff.
What we are saying here if you could buy an off the shelf product and have it customised to your needs. Why not just go straight to choosing bespoke and have a kitchen as unique as you. Quality guaranteed and tailor-made to your needs.
4. Offers Only the Best
Premium materials promise a lifetime guarantee, have it bespoke and you will be home to a functional kitchen worth every penny spent.
Good thing, we only provide German and British made kitchen products ensuring you with advantageous premium quality built to last.
5. Extensive Experience in Kitchen Design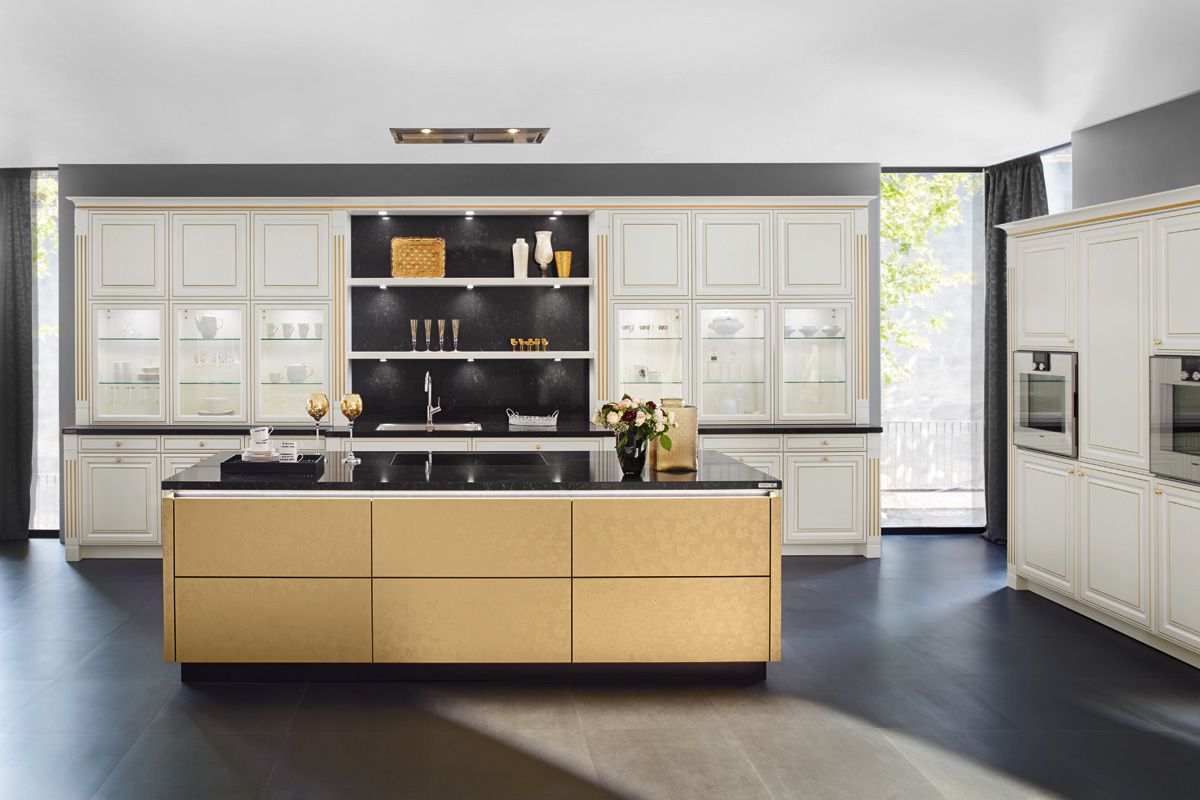 Working with experienced kitchen design professionals allows you to turn your ideas into visual creation. With over 20 years' experience in the business, we are qualified to bring you the kitchen you deserve.
We encourage you to go to our finished projects for inspiration or visit our showroom for a tangible closer look at the products we use. And build a comfortable customer relationship right from the first consultation, design, installation, and up to the aftercare.
Over to you…
Ready to make the best choice and meet your bespoke kitchen? Just send us a message and we'll be happy to bring you a limitless kitchen opportunity.