Continuation feature of new kitchen designs from Ballerina Kitchens presents Resopal-Pro 30001. A kitchen cleverly designed for your apartment which exceeds all current standards.
It features ultra-matt, hard-wearing resopal pro equipped with anti-fingerprint, elegant matt, low-reflection, and soft-touch finish. Get to know Resopal-Pro 30001 kitchen design well and see the best space for living in:
1. Open Shelves Storage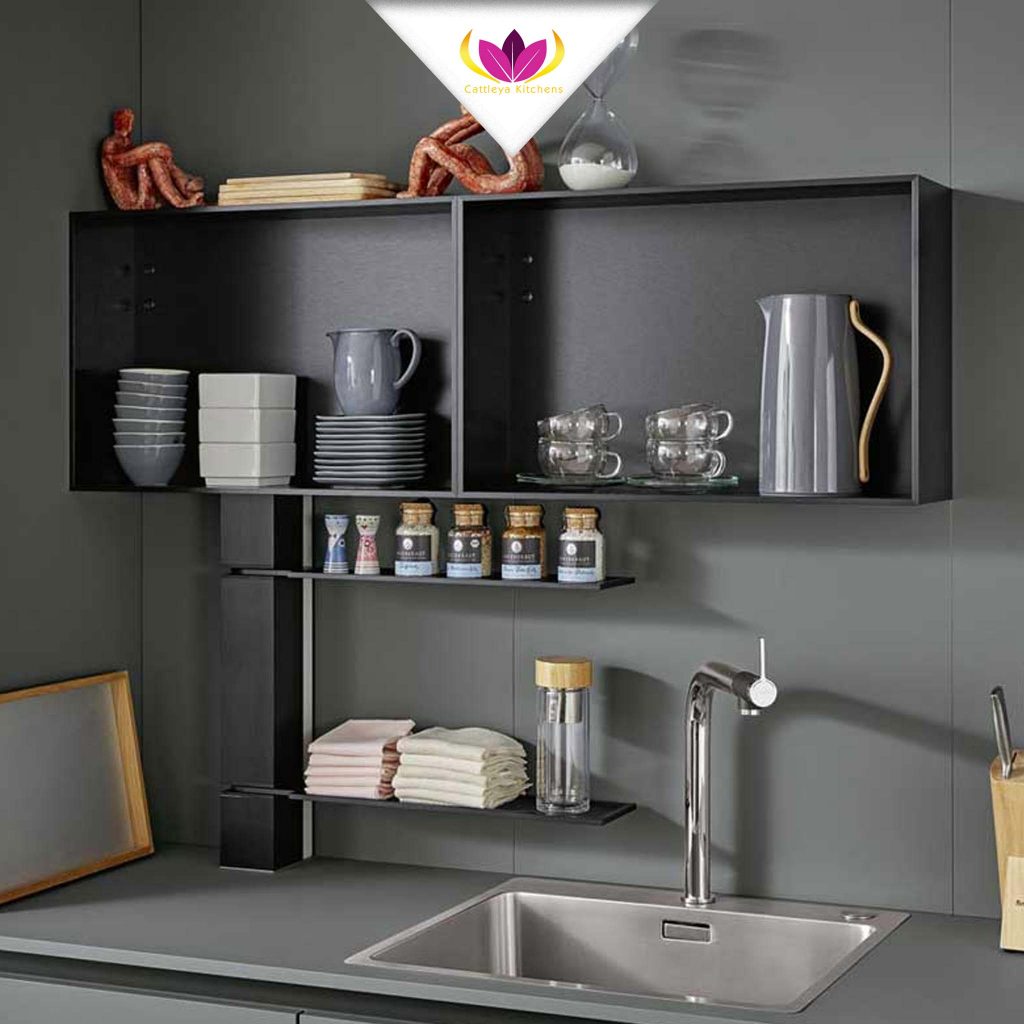 Have your most-used kitchen tool within reach via the open shelves storage. Or you can use it to showcase your trinkets for an added kitchen aesthetic.
2. Wall Mounted Cabinets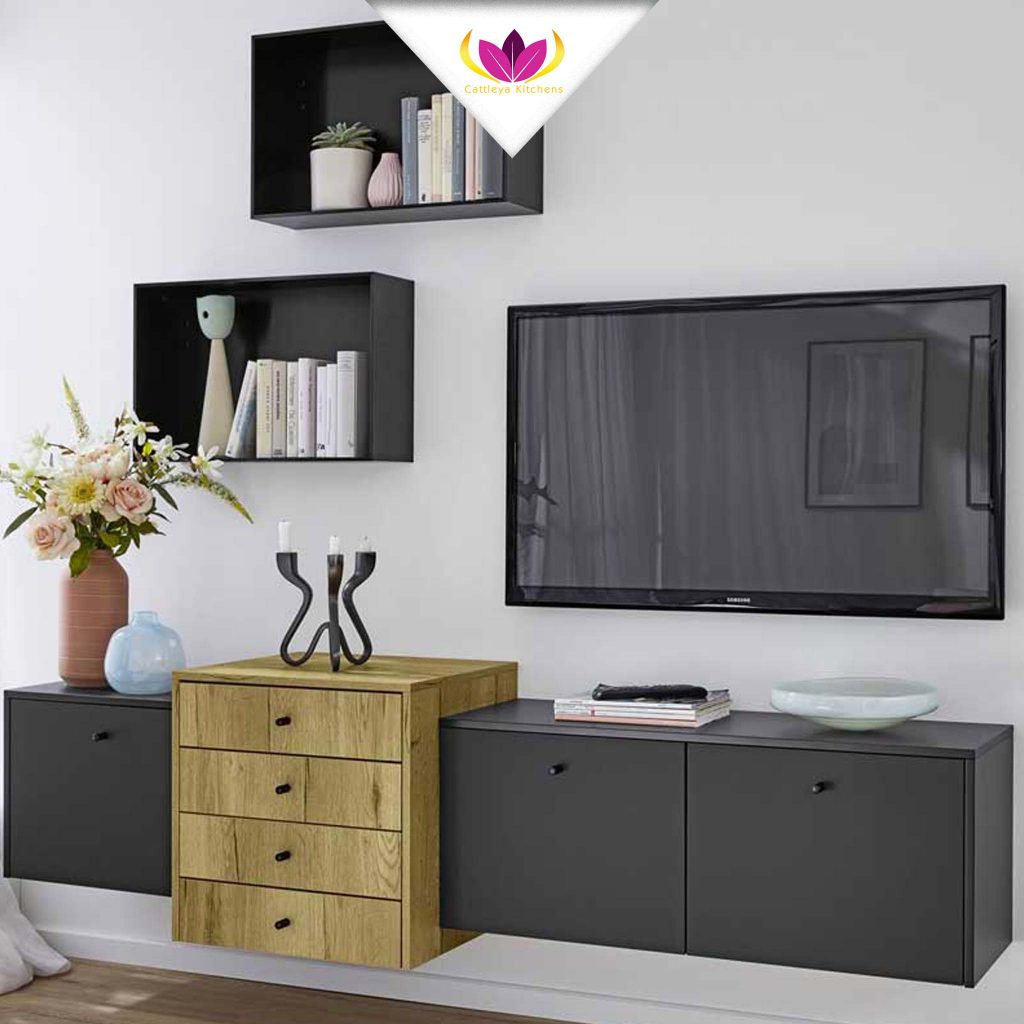 An additional storage area that matches well with the kitchen set-up for a cohesive look in your home. The wall mount installation creates a floating drawer illusion that makes a room look spacious.
3. Vacuum Own Garage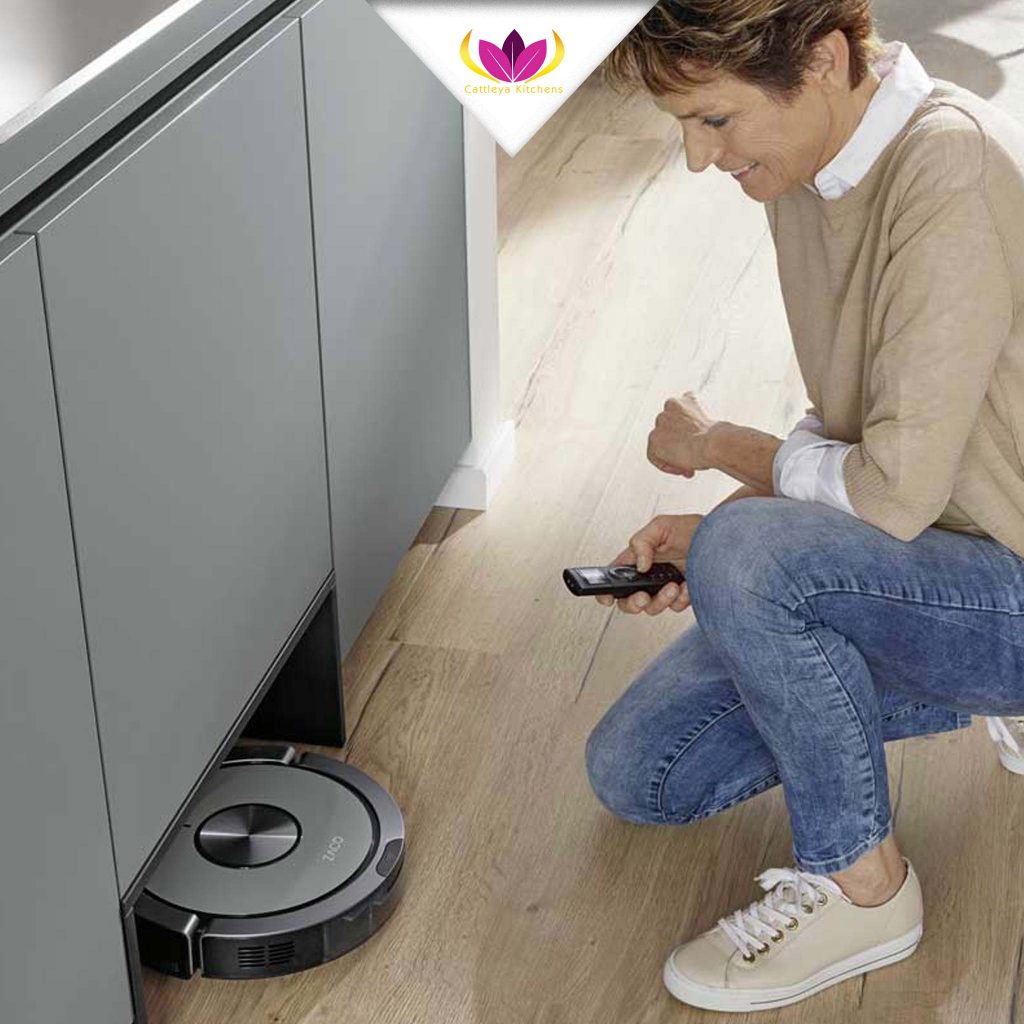 Redefine your kitchen and experience dust-free floors with your vacuum-mop robot roaming around the kitchen and charges itself in its own garage.
4. Partitioned Kitchen Drawer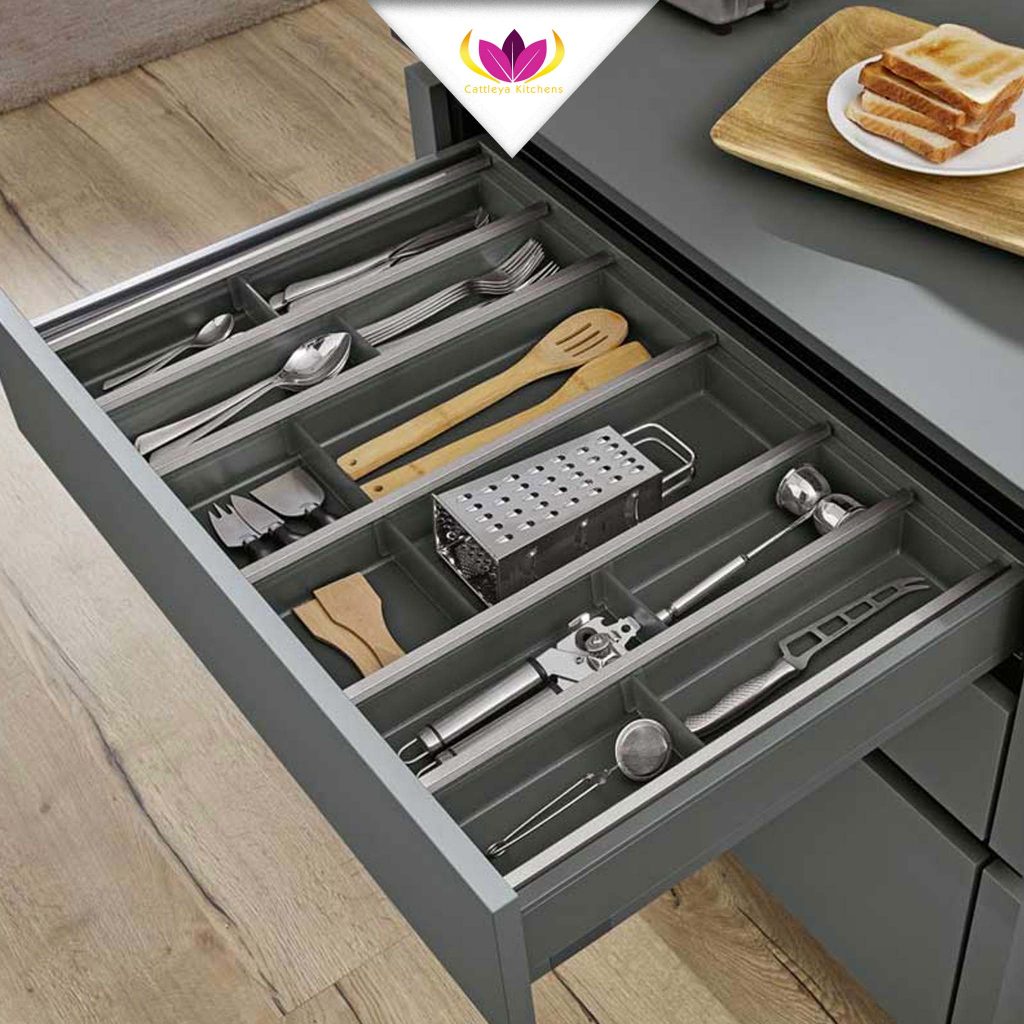 What a view! It is always so calming to see perfectly partitioned and arranged kitchen drawers. All the cutleries are neatly arranged in their respective holder making it easy to get the tools you needed when you need them most.
To fully view this kitchen design, here is the full photo compilation of Resopal-Pro 30001 kitchen design.
Over to you…
Ready to experience a smartly arranged small spaced kitchen? Let us help you achieve a bespoke designer kitchen and enjoy convenient kitchen space. Happy cooking!