With 2019 already in the mid of the year, let us take a while and see kitchen innovations that will take over your kitchen for an efficient cooking experience.
1. Future Kitchens are Green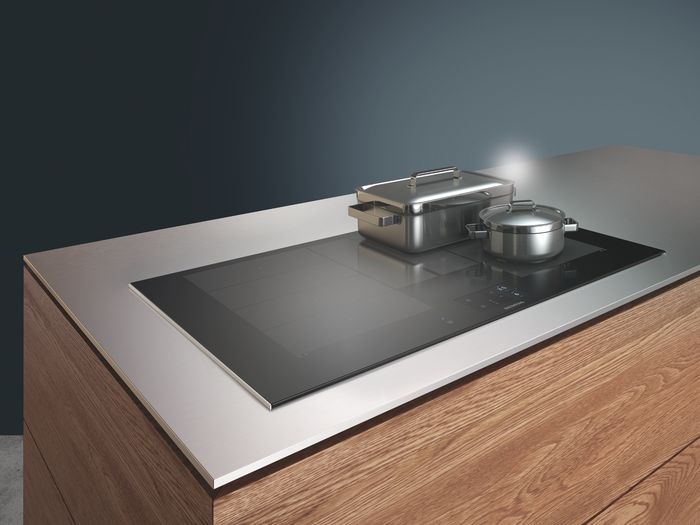 Have you heard about induction hobs? If you haven't, an induction hob is a good alternative to gas or electric hobs.
Compared to a gas hob, an induction cooker uses about 84% versus the less than half energy used in cooking with gas. It can be powered through solar saving cost on your bill and taking advantage of present natural resources.
Not only that it is better for the environment but it guarantees a no burn cooking experience.
2. Cold/Boiling Water Straight from your Tap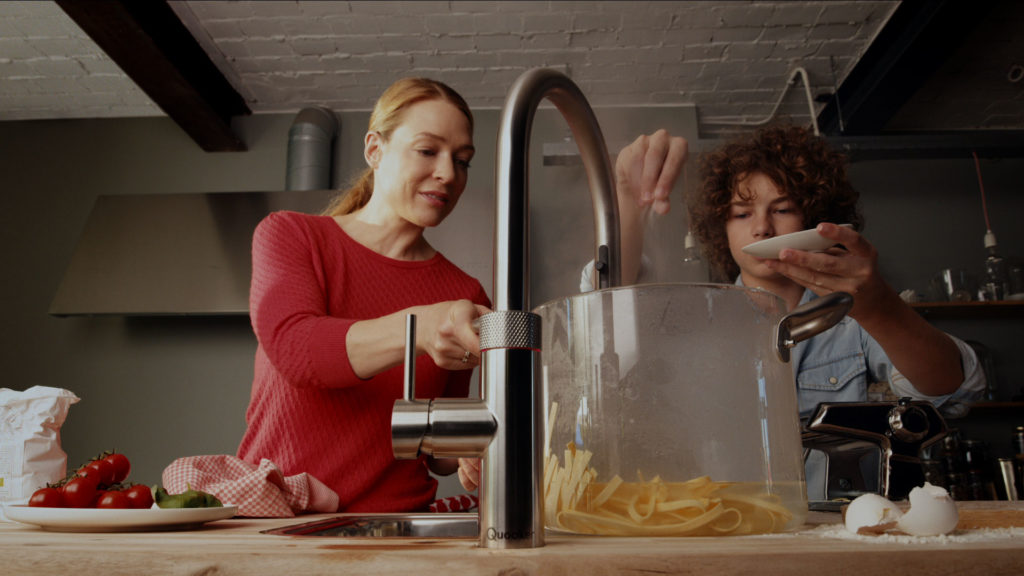 Quooker's contribution in the kitchen world is their revolutionary water taps allowing users to enjoy a nice cold glass of water for drinking or boiling water for their pasta.
A good solution to lessen accidents especially on kids involving knocked over kettles. This ultra-safe kitchen tool is your energy saving mixer tap ready to provide you with hot, cold, and boiling water anytime.
3. Turning Kitchens into Living Rooms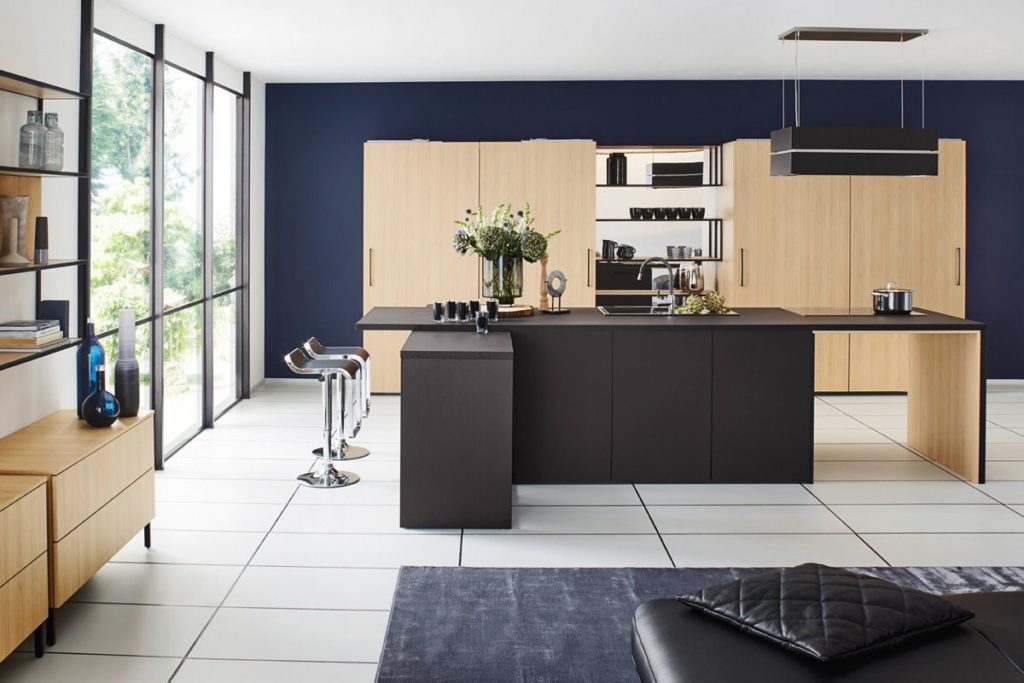 An open-plan kitchen opens you up to not only kitchen possibilities but to other home area functionalities.
Kitchen aesthetics can match well with the living room interior under the FreeSTYLE design technique.
4. Assisted Cooking Experience
Voice-controlled kitchens allow you to operate your kitchen tools while your hands are still covered in a food mixture.
Establishing an assisted cooking experience features digital kitchen from Ballerina kitchens, watch a preview of their take on the future of kitchens and explore innovative options for your cooking game.
Over to you…
Kitchen Innovations are there to make lives easier, it is still up to you on how you will take it for your advantage.
Ready to embrace the future? Let us help you make it happen and arrange an appointment with us now. Happy cooking!