A conscious choice of choosing a sustainable kitchen is like your pledge to providing a better tomorrow for the next generation. Functional kitchens should not harm anything or anyone so be guided with this write-up and make the responsible choice of choosing an environment-friendly kitchen.
1. Conscious Choice of Using Wood from Sustainably Managed Forests
We source our wood products from Ballerina Kitchens who is committed to a liveable environment. The woods they use are guaranteed by PEFC wherein no more wood is chopped down than is regrown and came from sustainably managed forests.
2. Conscious Choice of Using Standard and Environment-Friendly Woods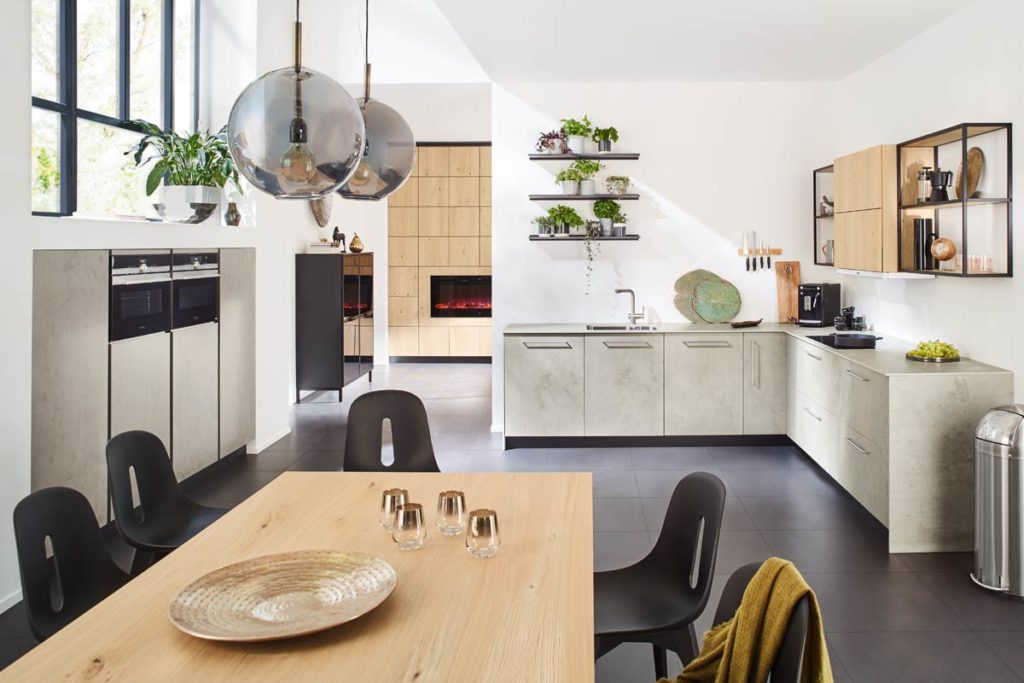 The woods used in the construction of the cabinets and other kitchen fixtures have passed formaldehyde-reduced CARB2/TSCA P2-standard which ensures a healthy indoor climate in your kitchen.
3. Conscious Choice of Choosing a Responsible Kitchen Manufacturer
We support Ballerina Kitchens in creating a harmonious environment for a healthy future through their production-engineering expertise:
The changeover to energy-saving production technologies
The use of recycled materials, chipboard
Generating heat by using residual wood
4. Conscious Choice of Using LED Lamps with Energy Labels of A++, A+, or A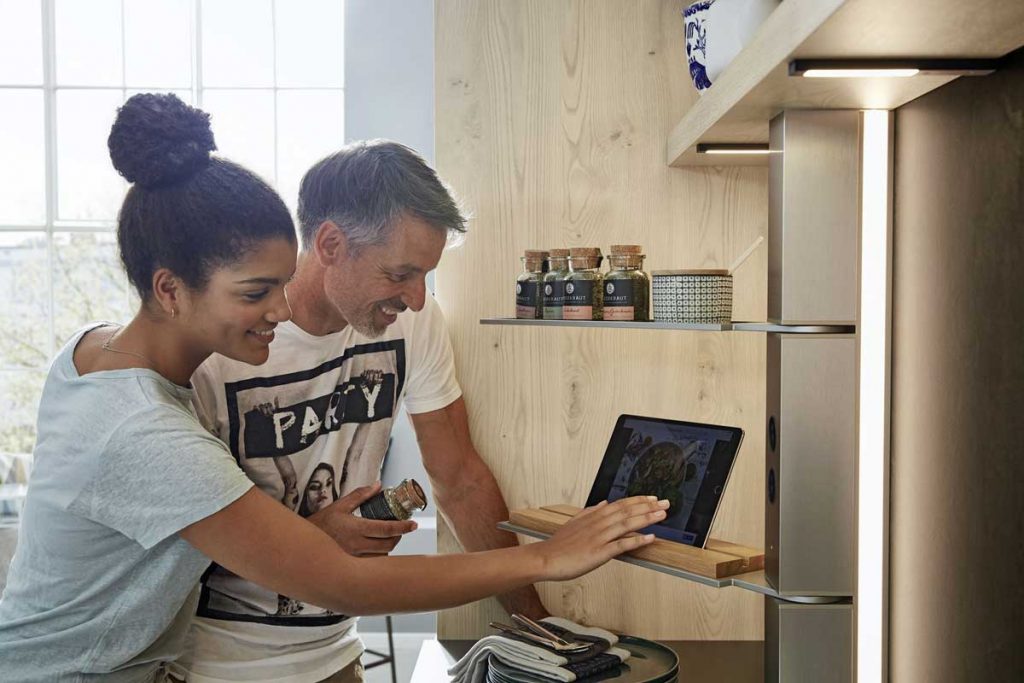 LED lamps with energy labels of A++, A+, or A are high-quality lights with lower energy consumption. Save electricity and at the same time be gentle on the environment.
5. Conscious Choice of Choosing a Reliable Kitchen even After Many Years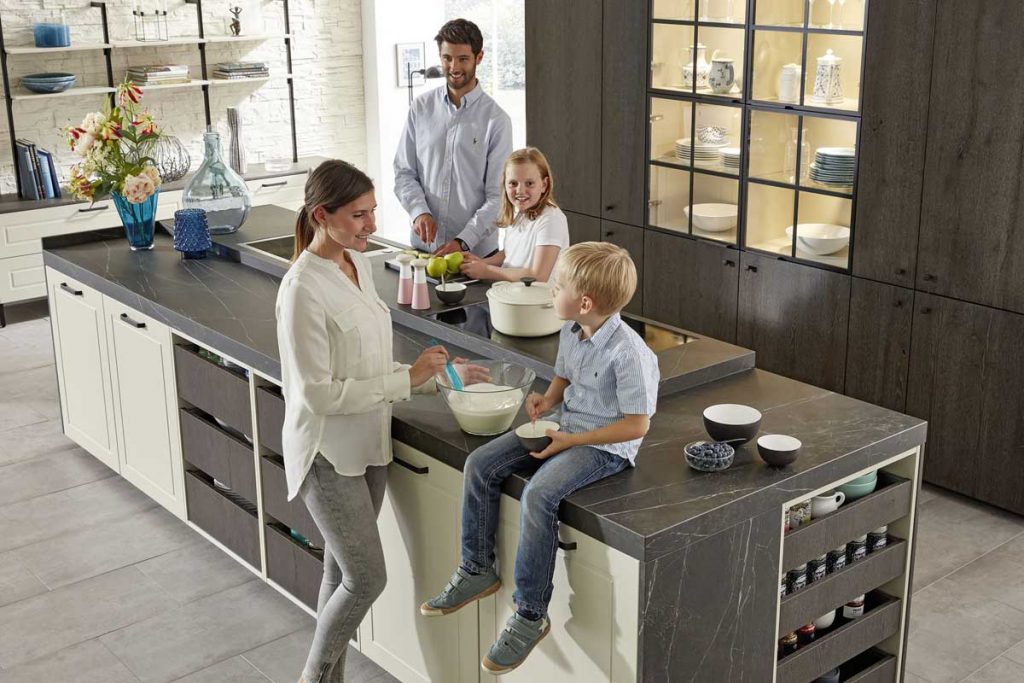 Investing in your future should always be worth it. Our kitchens are supplied by Ballerina Kitchens who has been awarded LGA QualiTest GmbH GS mark. It has undergone strict tests with regard to safety, load-bearing capacity, material consistency, and convenience in use resulting in high-quality standard kitchens.
Ready to make the responsible choice? Just send us a message and we'll be happy to take part in your journey to a better future.