Inspiring bathroom designs tailored to suit any taste. Here at Cattleya Kitchens, we pride ourselves with top-notch kitchen designs to fit your style and maximize your kitchen space.
With our long list of kitchen designs ranging from contemporary, country to modern kitchen designs you are sure to find the perfect fitted kitchen for your home. Ready to meet your dream kitchen? Book an appointment with us and visit our Showroom in Ealing.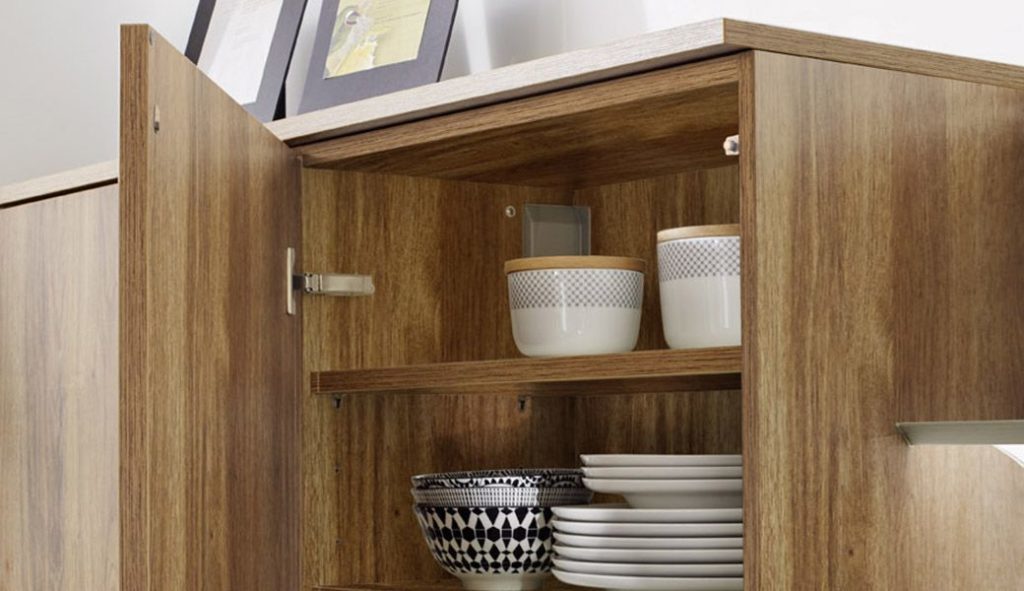 The interior carcase
All-round perfection: The 26 standard carcase finishes are delivered with matching interior and exterior decor. The extremely substantial and thick coating of all decors is exceptionally resistant to abrasion and resistant to scratches.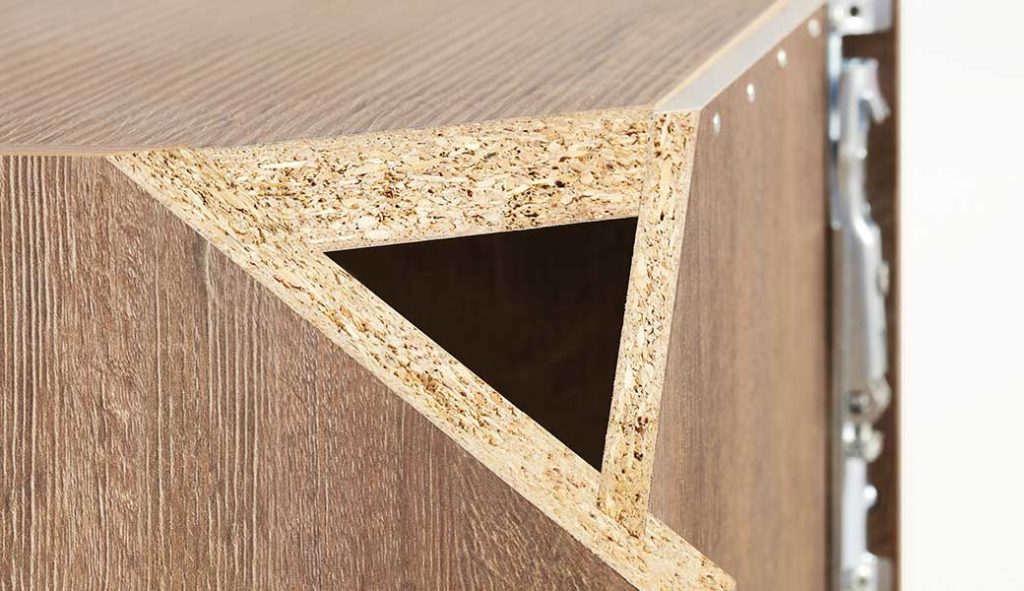 The rear panel
Nothing rattles here! The screwed-on 8 mm thick rear panel lends the carcase a stability that is greater than most.