Part 2 of the convenient cooking series allows you to achieve a functional and convenient kitchen for a practical and enjoyable cooking experience.
Here are various kitchen appliances we hand-picked and feature on our Instagram account suitable for your kitchen.
1. Bosch Series 6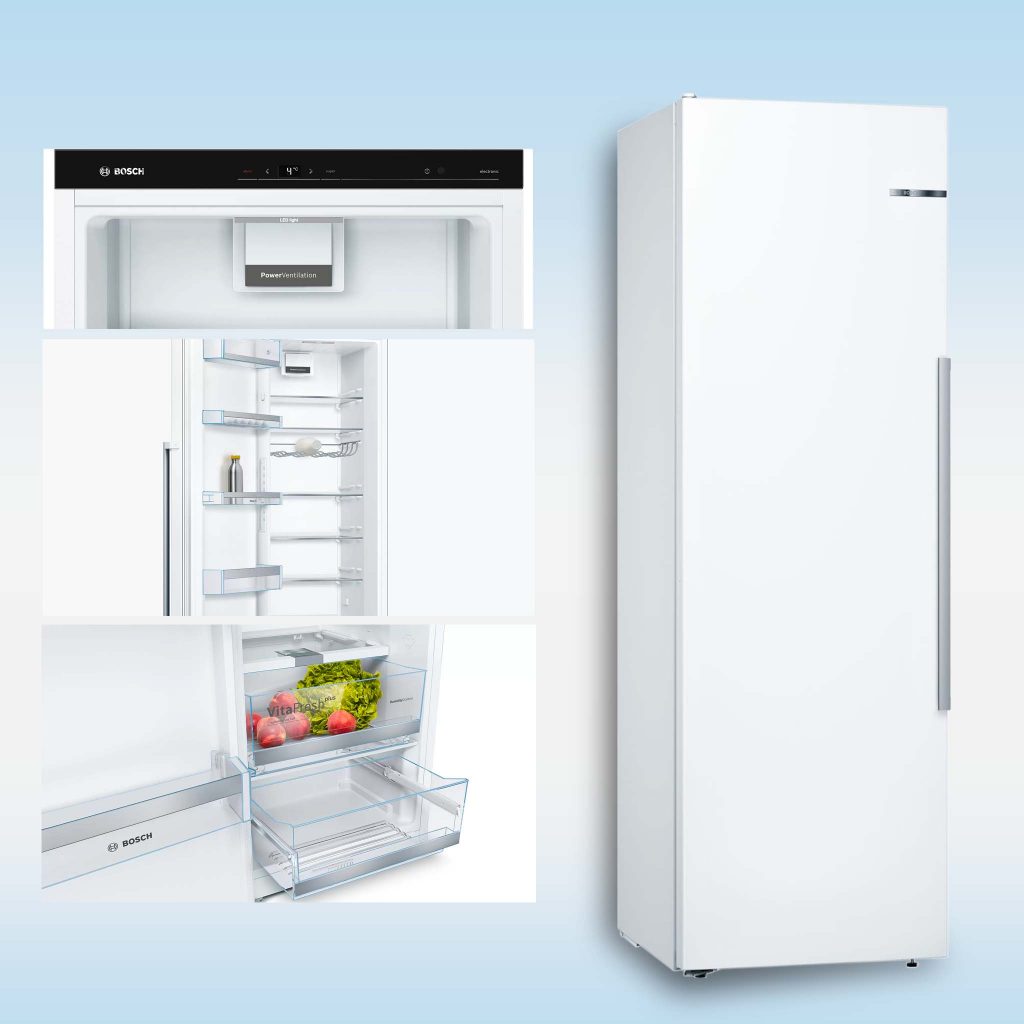 Invest in kitchen appliances that actually do the job and allow you to preserve the freshness and flavour of your raw supplies with the FreshSense feature.
2. Accessorised Channel by Barazza
Optimise your counter space and integrate a customised and accessorised channel that operates as your charging hub, bluetooth speaker, and many more.
3. Kohler Smart Faucet
Would you fancy a smart faucet that dispenses water thru motion sensing, how about, voice-controlled ones? The Kohler's Sensate faucet is your one step towards smart homes providing a convenient kitchen space.
4. Franke's Mythos 2gether Extraction Hob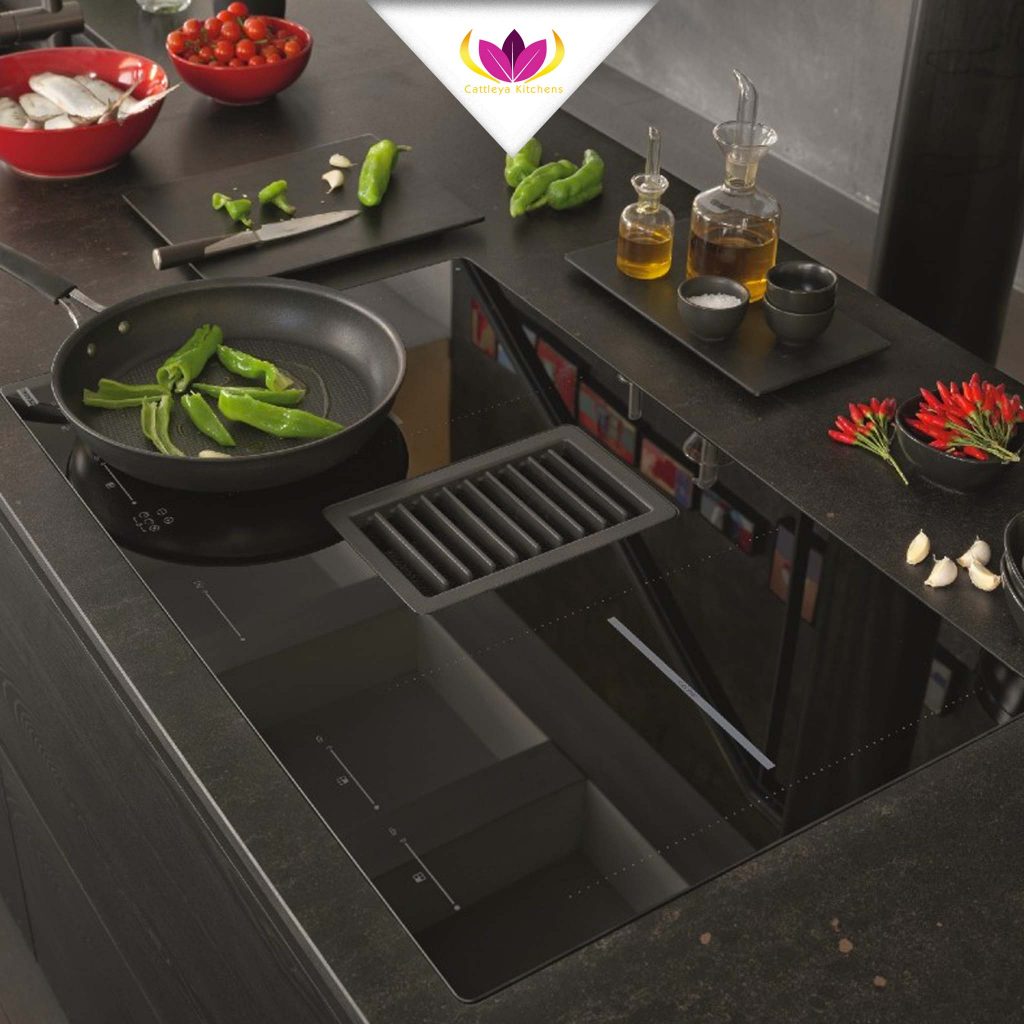 The integrated extractor features three-speed plus two intensive settings plus low noise levels thanks to its brushless motor. It is your extraction hob that features flexible cooking zone and fresher, cleaner kitchen air.
5. Vintage Faucet Reimagined by Kohler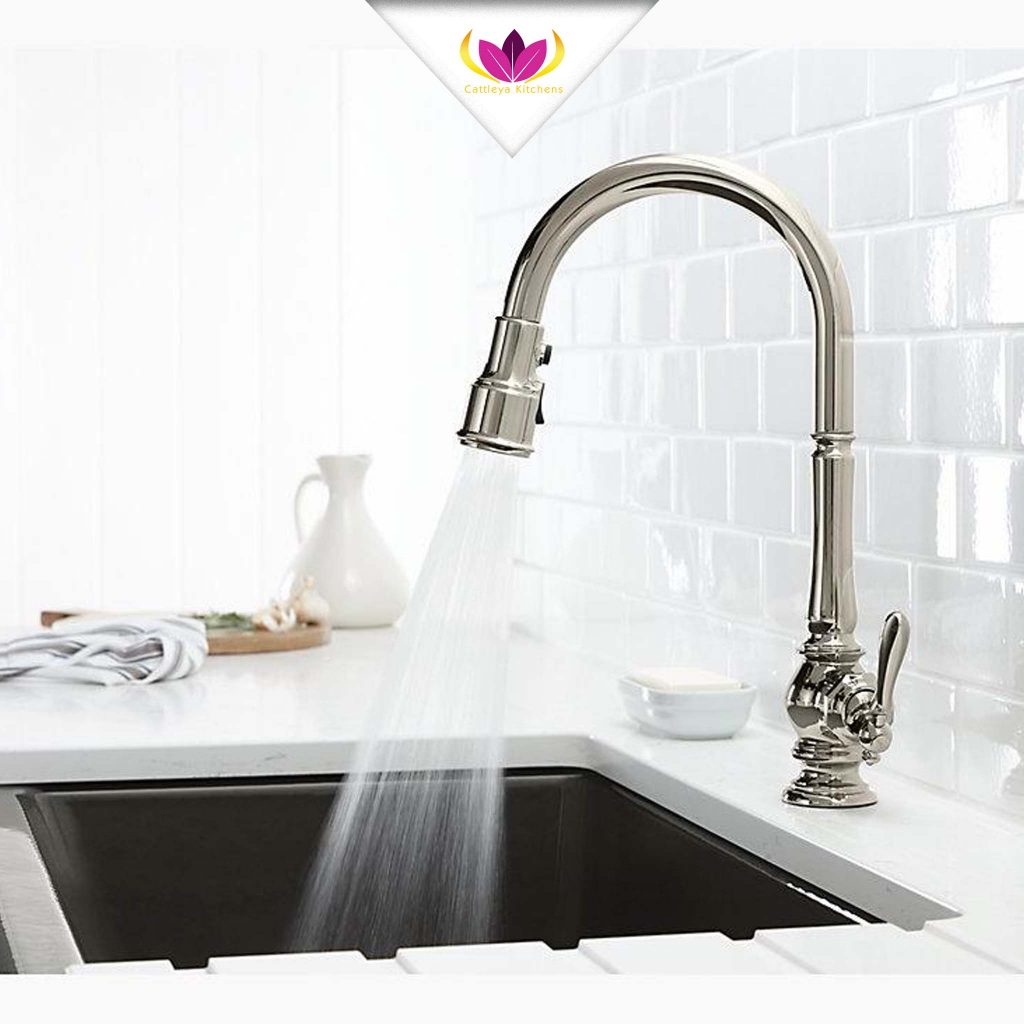 The Artifact faucet by Kohler has a 3-function sprayhead featuring Sweep® and BerrySoft® spray. It is your classic design faucet that provides modern functionalities.
6. Lumina NRS by Falmec
Enjoy a quieter cooking space with Lumina NRS by Falmec. It guarantees silent operation and best comfort in the kitchen.
Bonus:
Instant Indoor Garden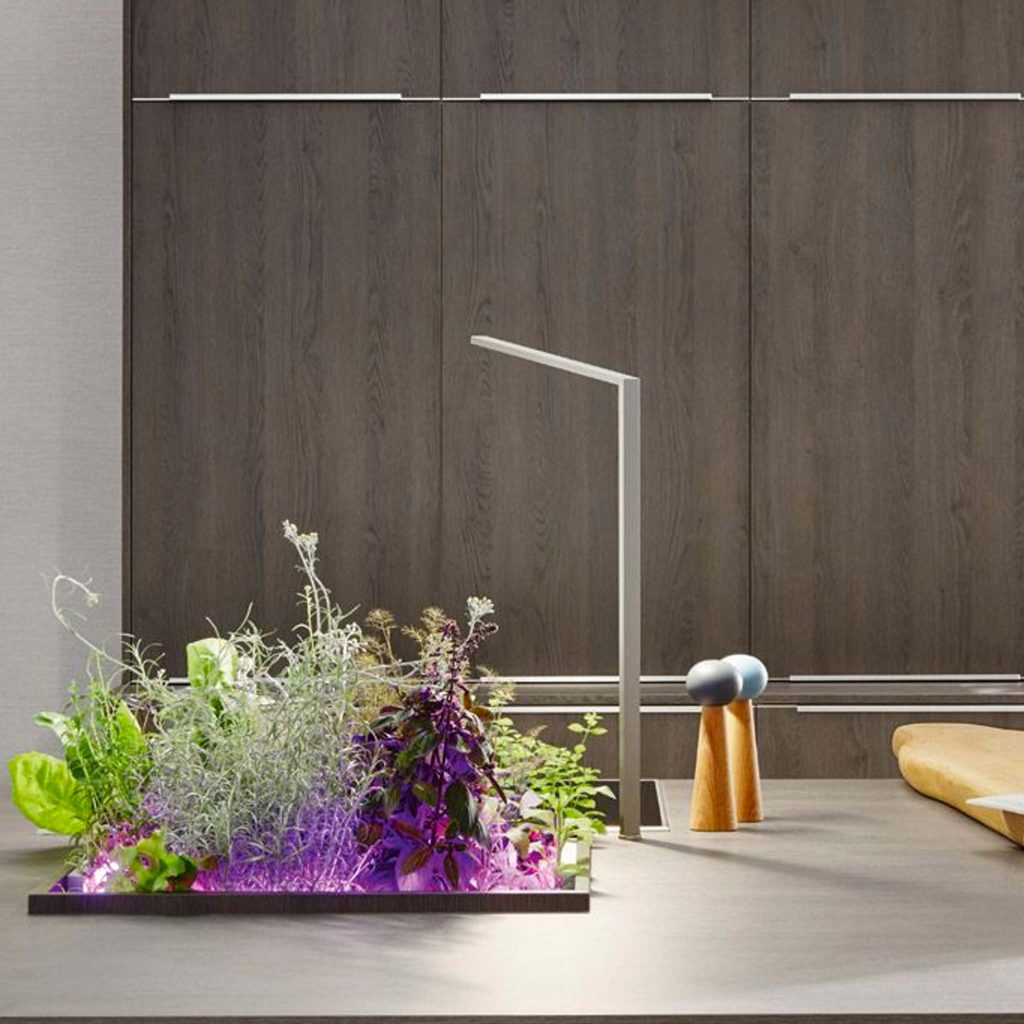 For the biophilic, adding a plant-friendly in your home would add beauty and freshen the air. With proper maintenance and the right lighting, you can grow your very own instant garden on your kitchen island or floating shelves.
Over to you…
In love with our hand-picked kitchen appliances? Allow us to plan your kitchen and integrate these appliances into your cooking space and let's start talking your kitchen design. Happy cooking!