A convenient kitchen is not only comprised of kitchen tools that have multi-purpose functions but also include kitchen appliances that can keep up with your needs.
To help you create a functional kitchen, here are our chosen kitchen appliances you can integrate into your cooking area to achieve convenient cooking:
1. Stainless Steel Franke Sinks
Stainless steel sinks are favoured in commercial kitchen, restaurants, and even hospitals due to their advantageous qualities.
Not only it features resistance to corrosion, rust, and withstand extreme temperatures, it can also be accessorised with other kitchen tools like adding a strainer that fits in the sink for quick draining while chopping vegetables on the drainer.
2. Bosch 500 Series Single Wall Oven 24" Stainless Steel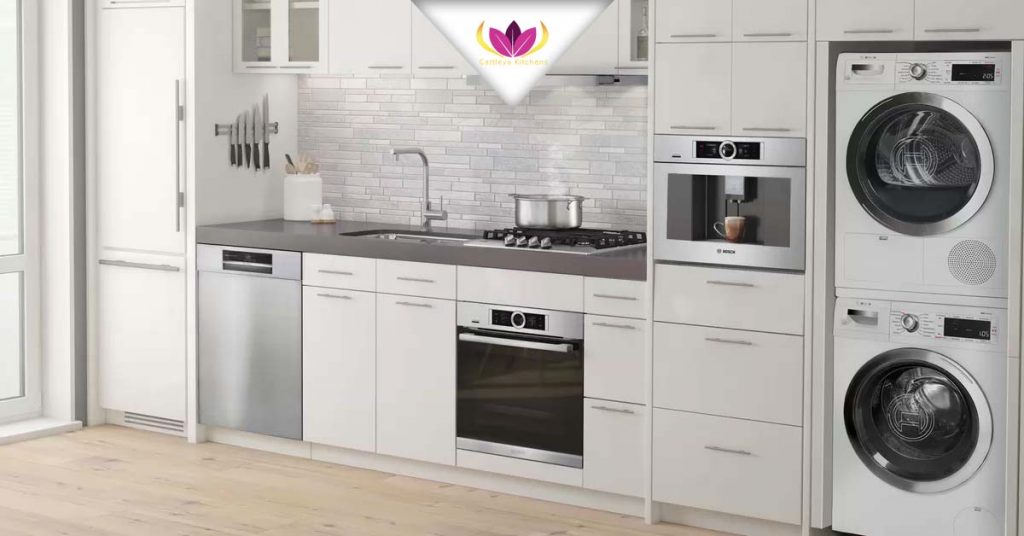 Bosch 500 Series Single Wall Oven 24" Stainless Steel is your genuine European convection designed for smaller kitchens. It has satisfiable and reliable features like:
Unique ring control design with TFT display
Extra Large Door Window for Easy Monitoring of Cooking Process
Genuine European Convection for Even Baking Results on Multiple Racks.
11 Specialized Cooking Modes – Gourmet Cooking Made Easy
It can be installed flush for a sleek look or built-in that makes a timeless statement which helps you to deliver delicious meals every time.
3. Blanco-S Semi-Profi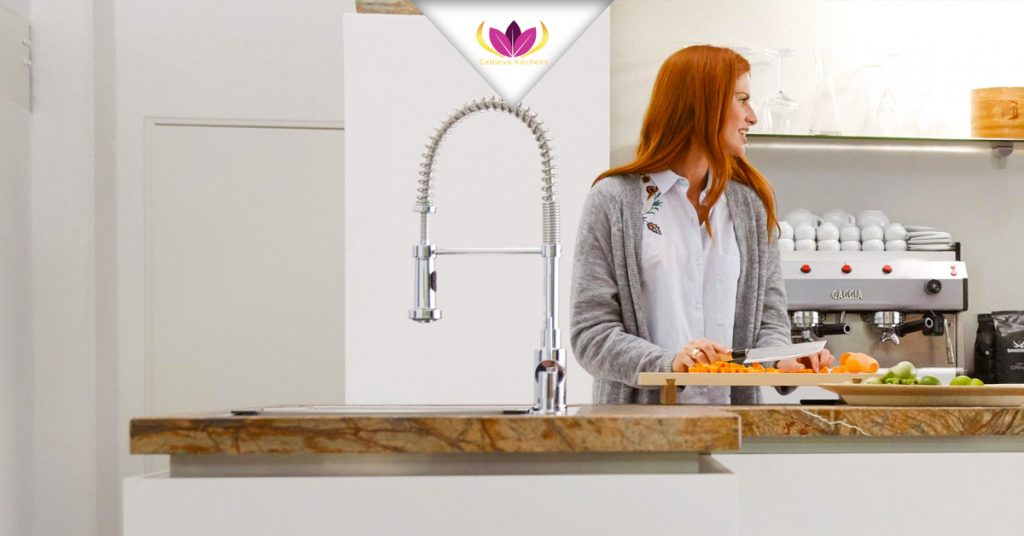 Blanco-S Semi-Profi is created to meet the demands of the kitchen suitable for the professional in you.
Its clever details, such as the flexible hose, a perfect, flexible arc with its stainless steel spring, guarantees a pleasant cooking experience. It also has a control lever with default settings of cold-start function to save energy, it can also be installed near the wall perfect for single bowls.
4. Neff N 70 wall-mounted cooker hood 90 cm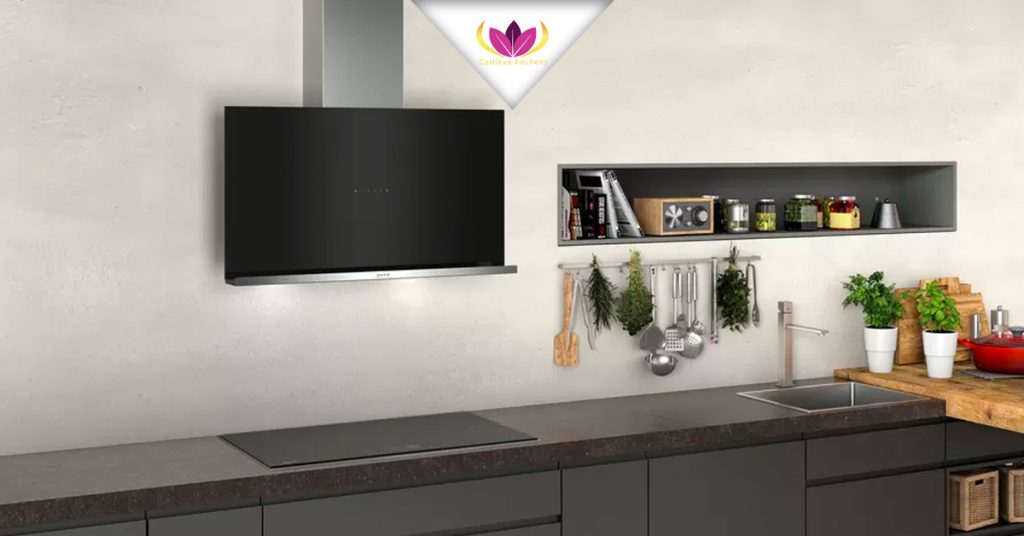 Neff N 70 wall-mounted cooker hood 90 cm clear glass black printed D95FRM1S0B offers not only high-performance but other practical features like:
EfficientDrive: save energy and enjoy a quieter kitchen thanks to efficient brushless motor technology
It can be written on and used as bookshelf
Intensive speed setting: increases the extraction rate when the steam gets intense
LED lighting: a clear illumination whilst cooking thanks to the energy-saving LED lights
With a lot of new kitchen appliances being released, make the conscious choice of choosing eco-friendly appliances and at the same time cost you less on your bill.
Over to you…
Took an interest from one of the items on the list? Take a screenshot and send it to us and let's start designing your dream kitchen together. Happy cooking!