With our promise to bring you quality kitchens worthy of your investment we've come up with reasons why you should be equipping your kitchen with Ballerina Kitchens. Let's start our list:
1. Various contemporary kitchen designs
Ballerina Kitchens boast an estimate of 78 kitchen design inspiration to choose from varying from modern, country, and more. Here are our hand-picked fitted kitchen designs from Ballerina Kitchens:
Pur 2651 – Combo package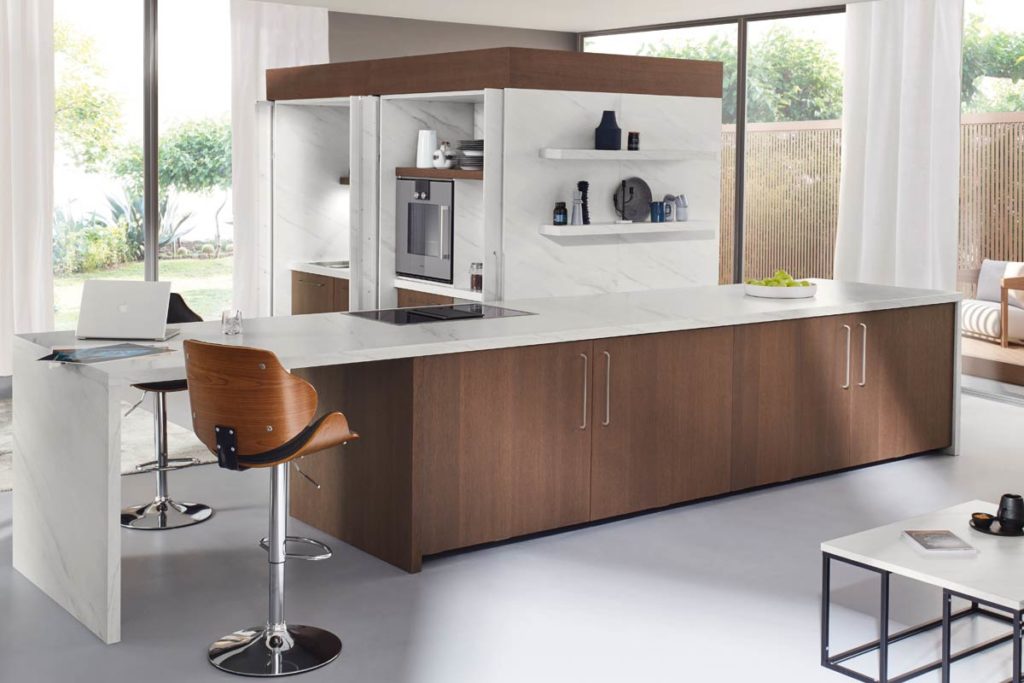 A classic combination allowing a timeless design to welcome you into smart living. What we love about this one is the sliding door feature; the convenience and space saving feature make it the most functional home storage.
Top 1556 – Space for personality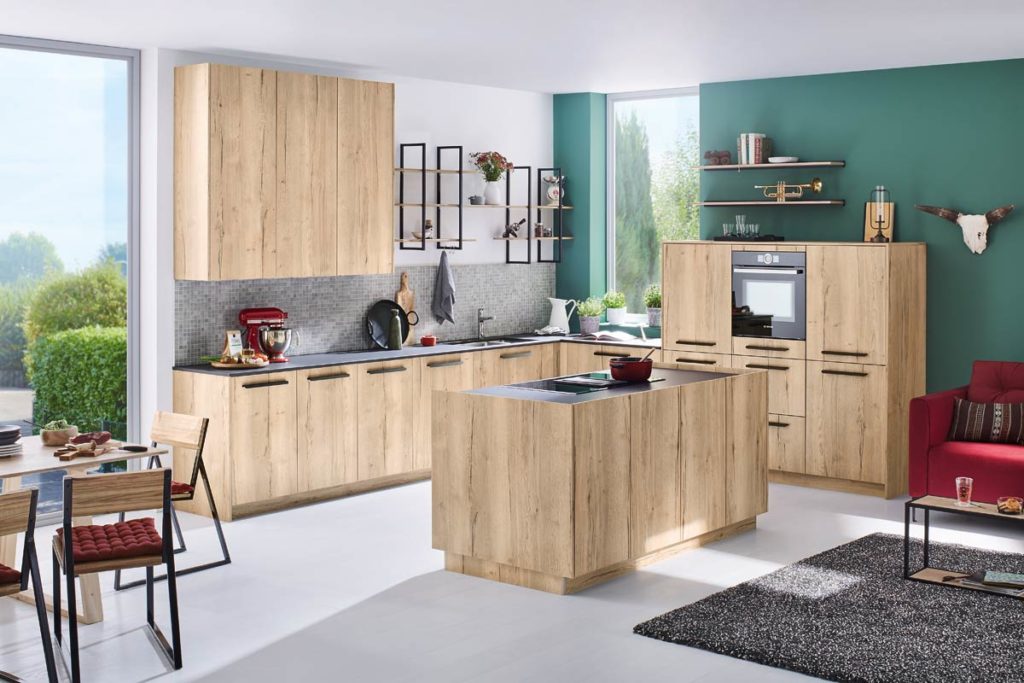 A homely aura awaits you every time you visit your kitchen. With its easy reach storage feature, this one is quite the provider of comfort and style.
Premium 3001 – Striking in the spotlight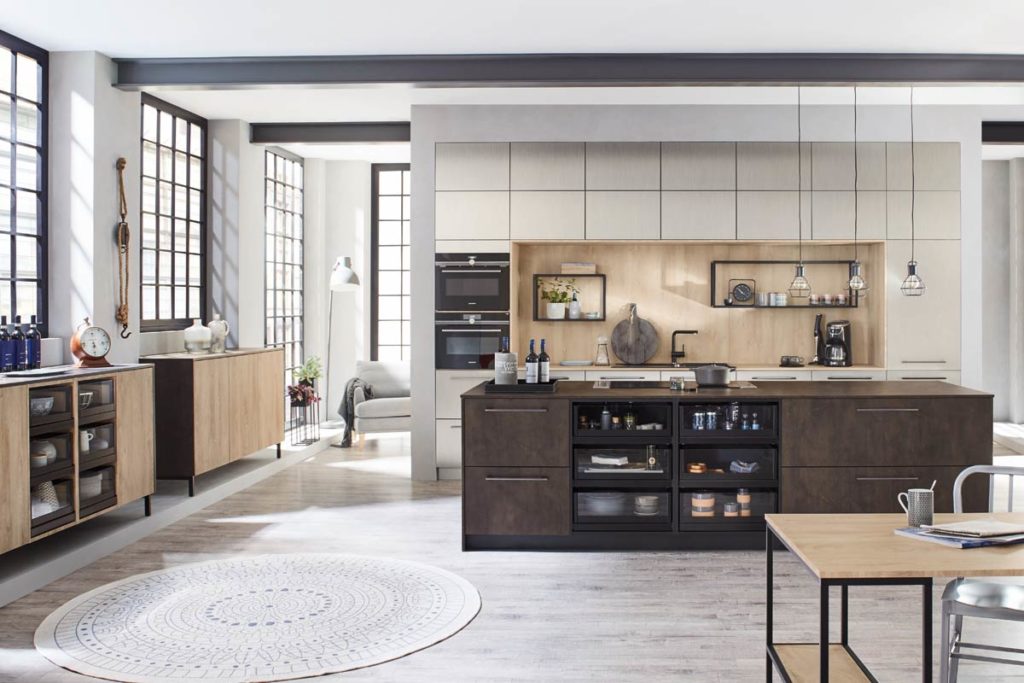 Boasting an exquisite craftsmanship through its unique "TakeAway" feature allowing you to remove pull outs and be accessible just about anywhere in the room.
2. Quality-based product
With the stigma of "Made in Germany" equating to quality, Ballerina Kitchen is certified by LGA QualiTest GmbH GS mark for all its kitchens passing the high-quality standard.
Ballerina is also a certified compliant of PEFC making a commitment to a livable environment and responsible with the dealing of valuable raw material, wood.

3. Recognizes beauty beyond compare
Ballerina Kitchens has been recognizing kitchen designs for almost 3 consecutive years showcasing aesthetics and functionality made by people from around the world. Encouraging and challenging kitchen artists to provide selection for the world.
4. Impressive product production
Currently envisioning to operate worldwide, the company is situated in a 30,000m2 production area housing over 300 employees. Allowing themselves to produce quality kitchen products accumulating to 25,000 kitchens per year. Producing just enough kitchens for anyone in need.
5. A visionary in kitchen design
With the philosophy of individuality, uncomplicatedness, and everyday use, Ballerina promises to produce quality kitchens at attractive prices.
Always taking into account the needs of their customer combining with their personal taste now housing a huge selection of innumerable combination possibilities enabling everyone to achieve their dream kitchen.
We at Cattleya Kitchens stands by Ballerina Kitchens in providing you with nothing but the best for your kitchen and aims to make the world a better place one kitchen renovation at a time.
Over to you…
Ready to meet your dream kitchen? Just visit our showroom and let's have a chat about your new kitchen. Excited to hear from you soon!