Continuation feature of new kitchen designs from Ballerina Kitchens presents Pur 2661. A kitchen designed for a long-lasting elegance in warmer colours and a less harsh black finish.
An alternative to black is this dark shade of grey perfectly matched with art pepper that creates a neutral elegant appearance packed with features that would make cooking convenient.
Get to know more about Pur 2661 kitchen design and see its amazing features:
1. L-Shaped Kitchen Island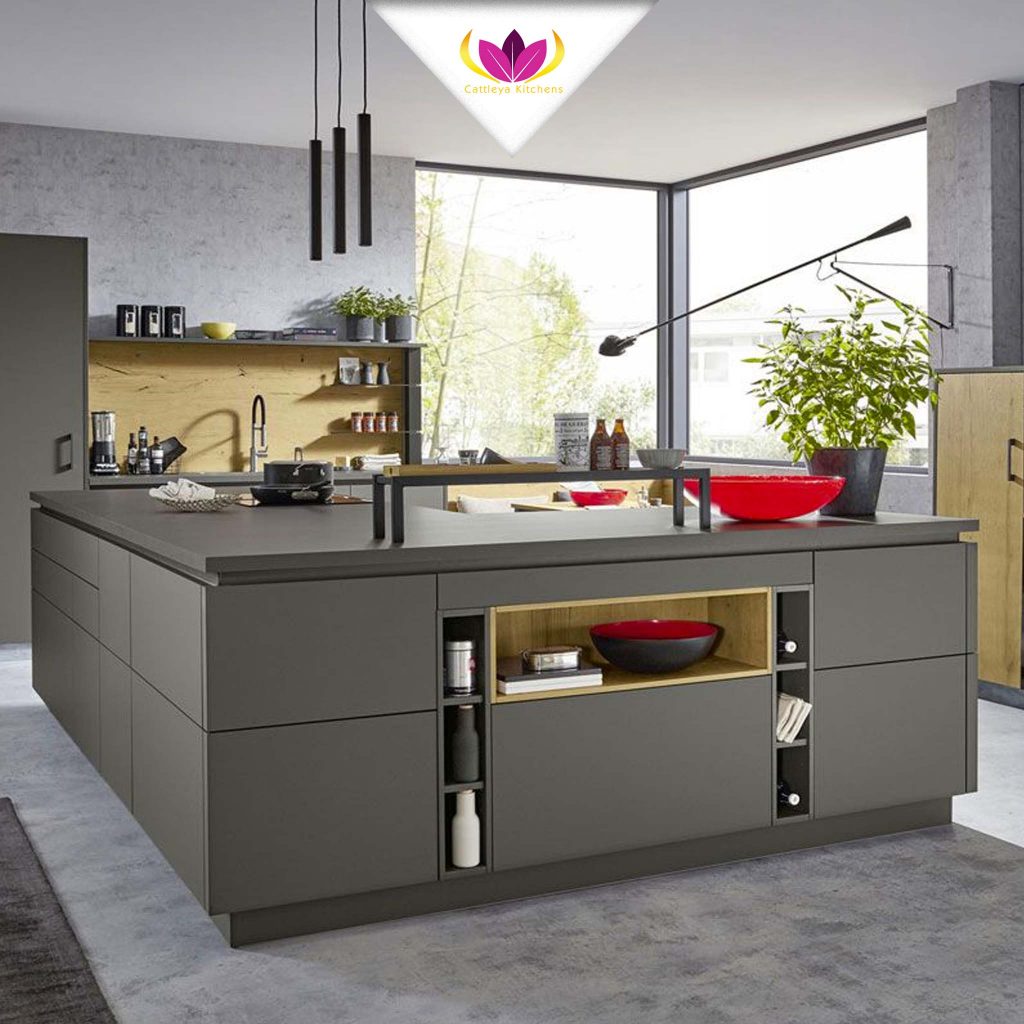 Have enough storage for your kitchen tools and supplies with this L-shaped kitchen island suited for an open space living.
The kitchen island is comprised of multiple drawers with varying heights and sizes to fully cater to your storage needs. It is elegantly finished with the dark shade of grey front that is also used in the tall cabinets and sink area for a cohesive look in the kitchen.
2. Floating Wall Cabinet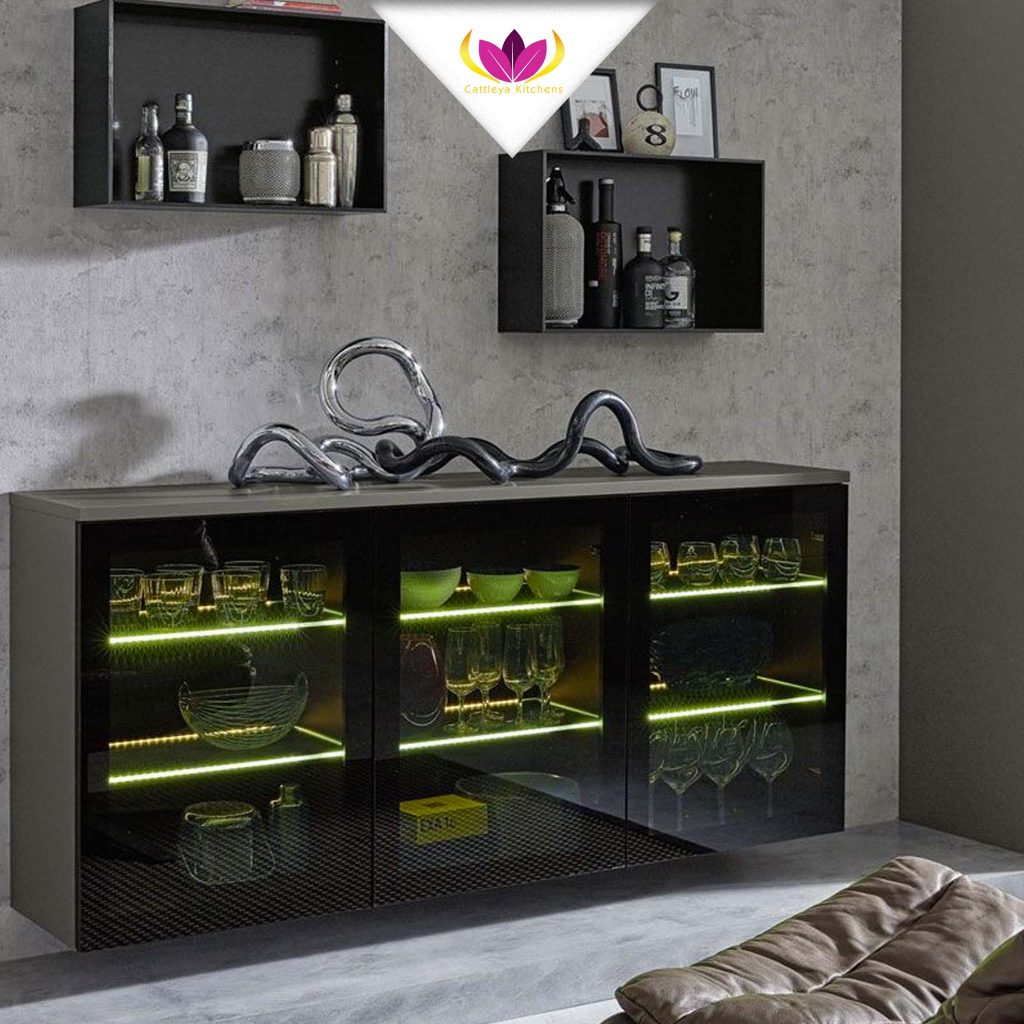 Spacious kitchen best achieved with a floating wall cabinet complete with lighting and shelving in glass cover to showcase your trinkets or easy navigation in the unit.
3. Drawers Integrated with Dividers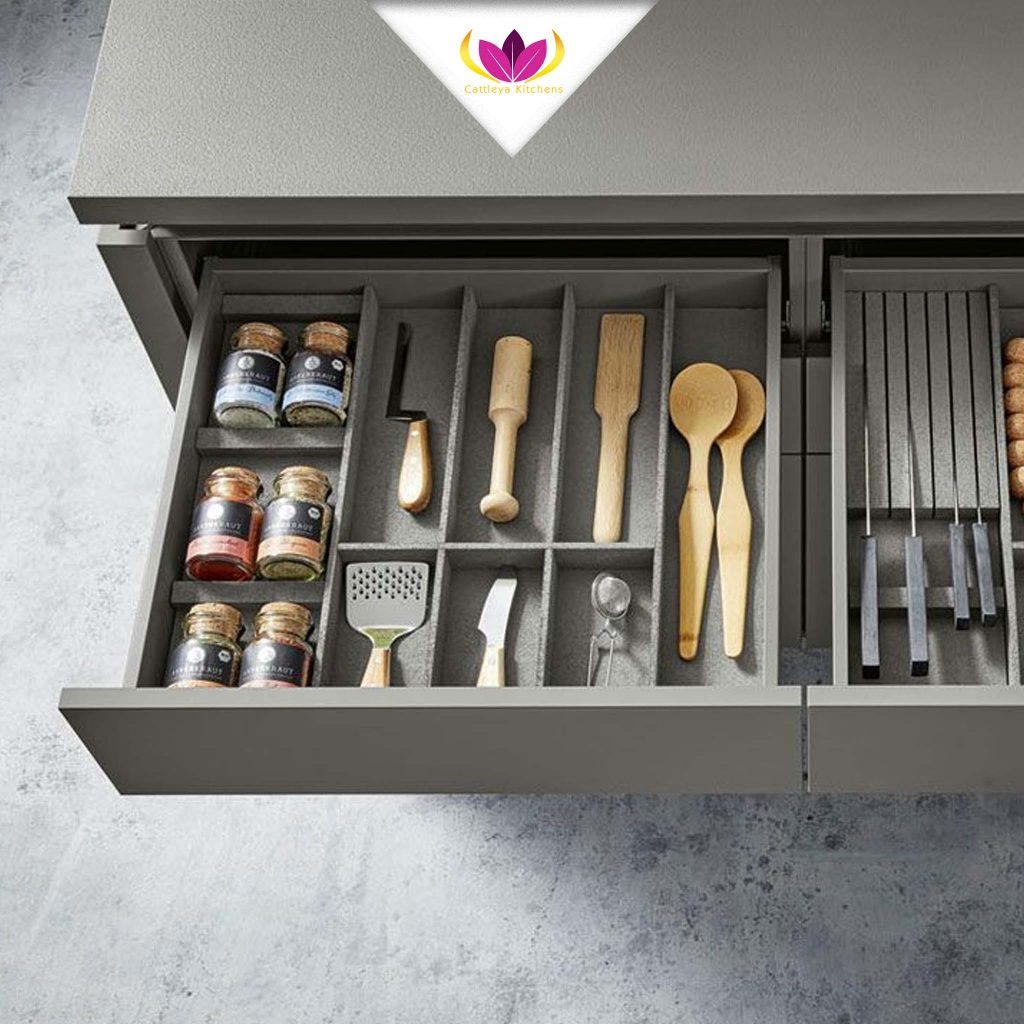 Can't find the kitchen tool your need? No need to be irritated and integrate your drawer with a divider and navigate easily around it.
The divider helps make the inside of your drawer look organised and neat allowing you to easily find the tool you needed when you need it.
4. Tall Cabinet Units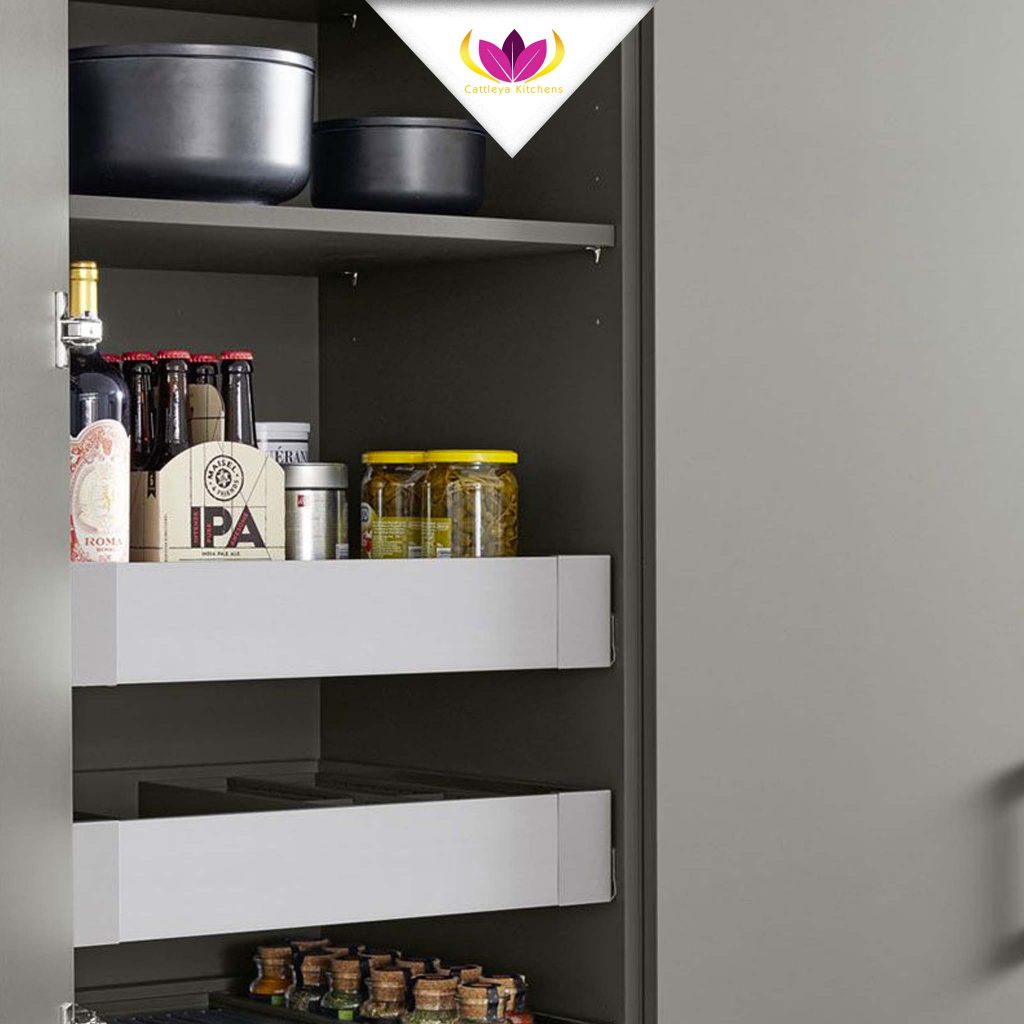 Limited storage problem? Install a tall cabinet in your kitchen equipped with shelving and a divider to make your unit easy to navigate.
The tall cabinets are also ideal for several purposes not only as storage for your kitchen tools. Just be sure to label the outside of the cabinets to avoid going through it all when you need something.
To fully view this kitchen design, here is the full photo compilation of Pur 2661 kitchen design.
Over to you…
Ready to experience a darker shade of grey in your kitchen? Just visit our showroom and allow us to achieve your dream kitchen together. Happy cooking!