Continuation feature of new kitchen designs from Ballerina Kitchens presents Resopal-Pro 31016. Suitable for urban living, the Resopal-pro 31016 provides an open-plan kitchen integrated with a cleverly zoned design.
The various clever storage ideas it provides create a neat and tidy cooking space while it is also equipped with convenient kitchen tools that allow spur-of-the-moment get-together with less hassle.
Get to know the convenience of Resopal-Pro 31016 and see its amazing features:
1. Cereal Container Holder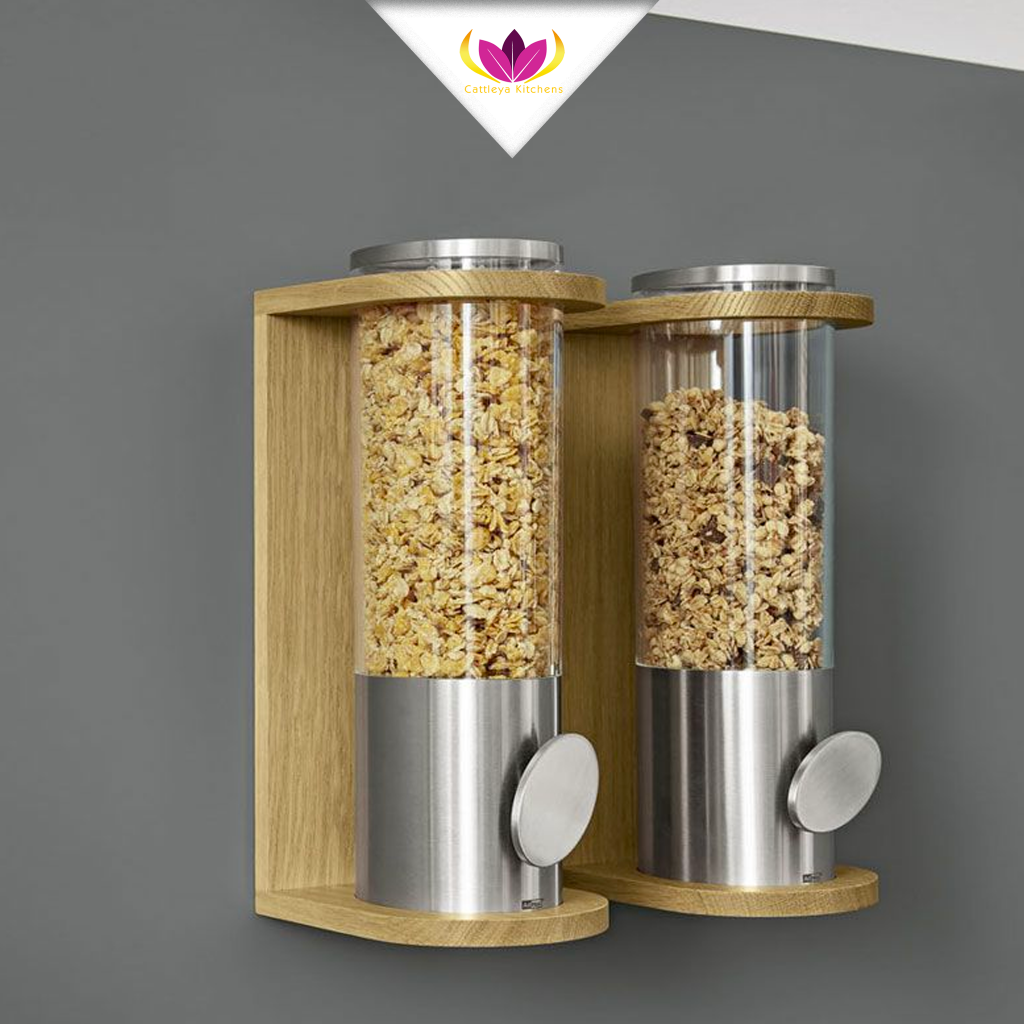 Always in a rush? Cereals are your go-to quick breakfast which can be prepared in seconds and even quicker when it is accessible in your wall with just one push.
2. Oak Handles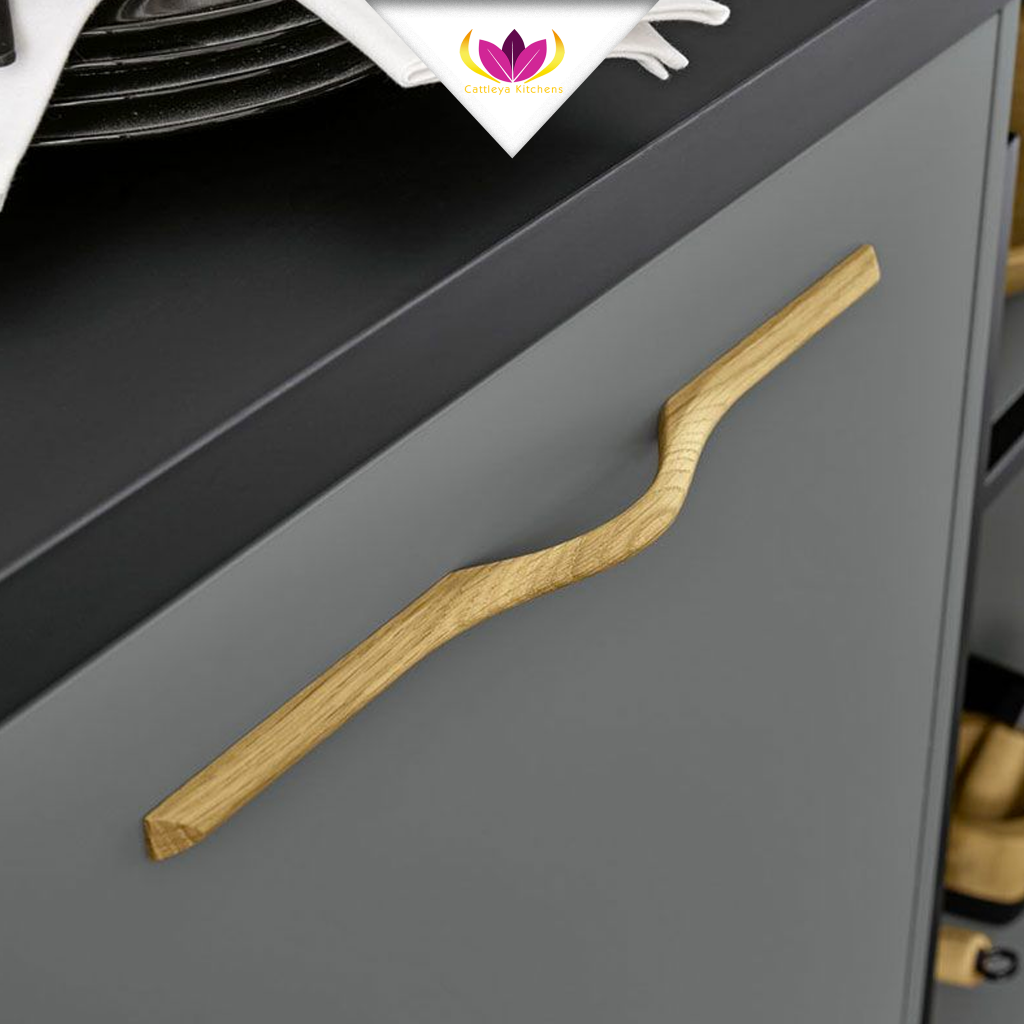 The monochromatic grey interior matched with oak handles provided warmth in the dark hue interior creating attractive highlights.
3. Shelf with Drawers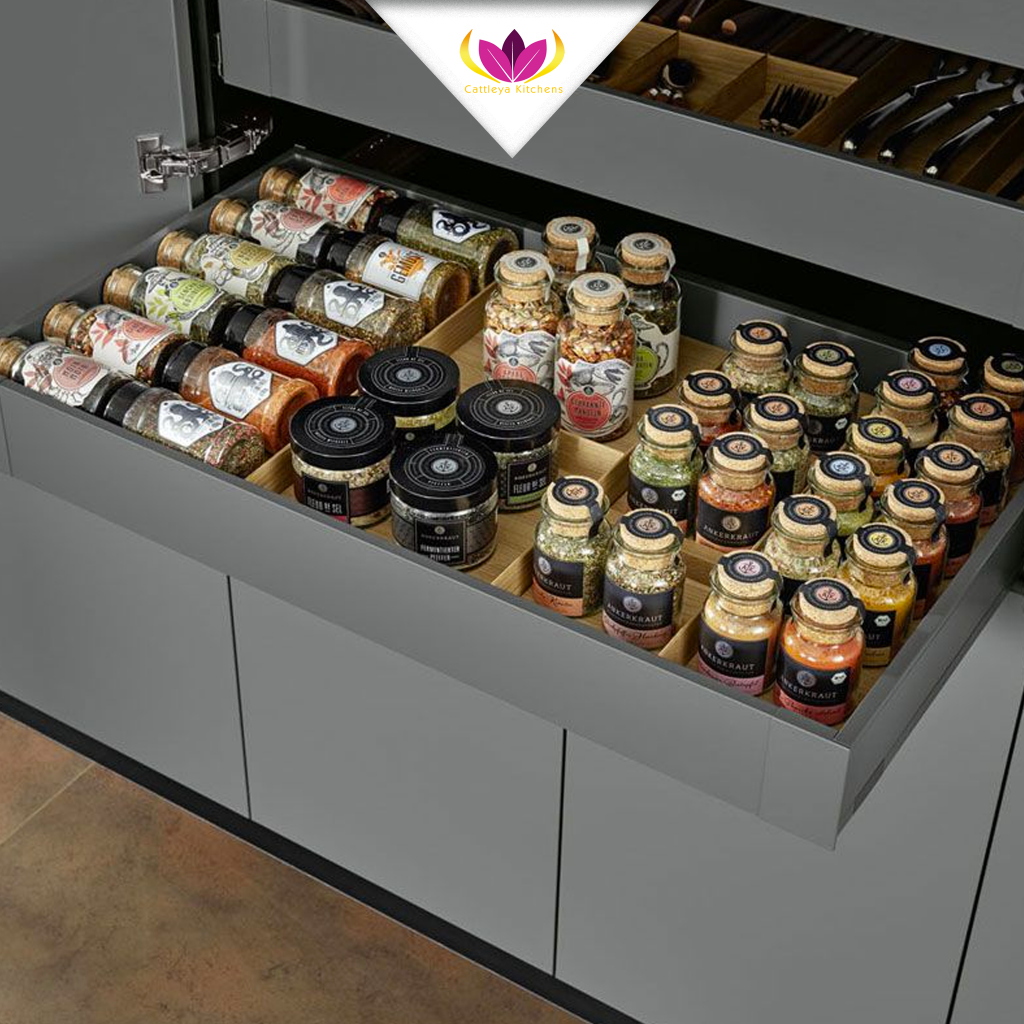 The dark hue finish of the shelf with drawers integrated with dividers created a tidy and organised kitchen perfect view for the chef in you.
4. Sliding Tall Storage Units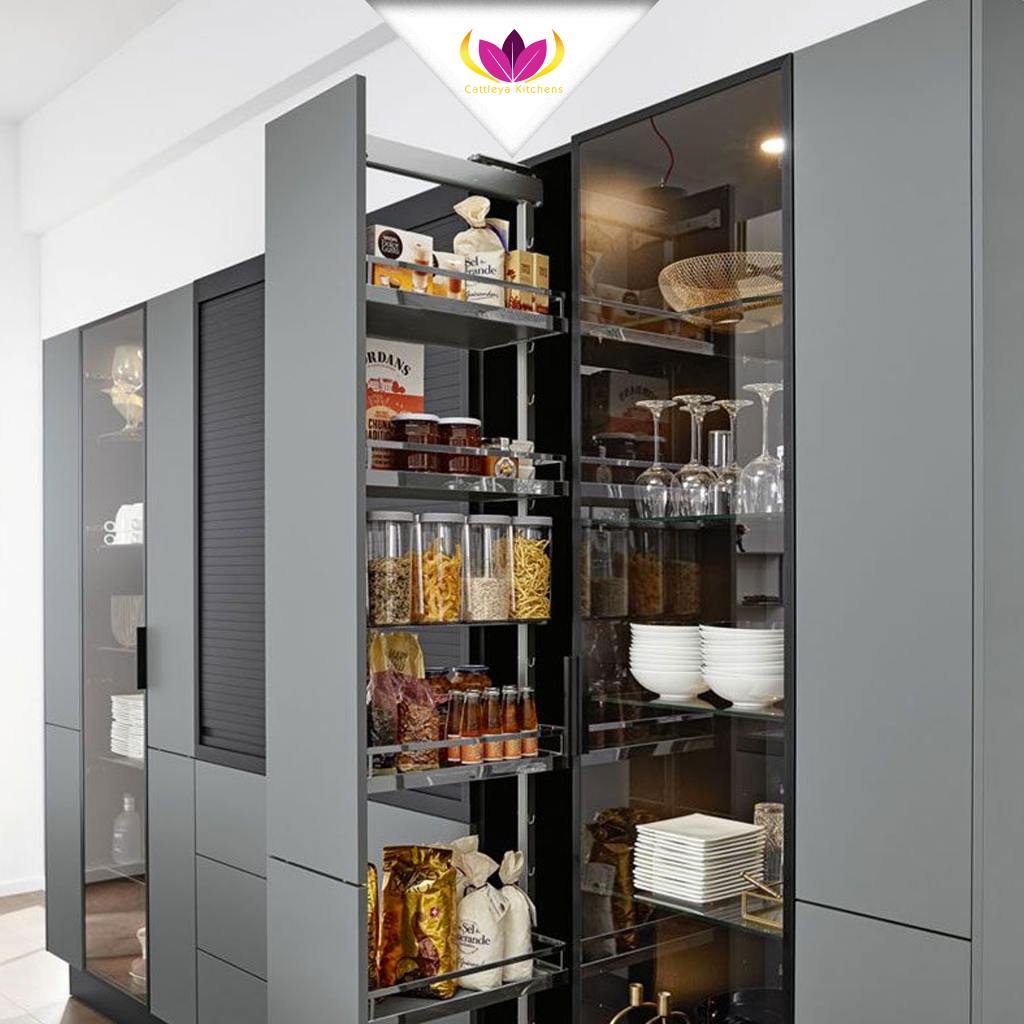 Have a convenient sliding narrow storage unit for yourself and enjoy 6-layer metal fittings to store your kitchen supplies.
5. FreeBridge Kitchen Tool
The concept is to allow taking all your spices in one go and still have a place to either grow some microgreens or stand your iPad.
6. FreeMobile Kitchen Tool
Want to experience an instant barbecue session? The FreeMobile tool allows bringing all your kitchen essentials in one push like having your very own assistant right by your side. It can store spices, cutleries, pans, and more ready for your sizzling barbecue fare.
7. TakeAway Boxes
The takeaway boxes will always a good addition to your kitchen. It functions as a drawer but can also be used as a box to transport your other spices to avoid asking that friend who knows nothing about spices and you get annoyed.
8. Functional Kitchen Island Setting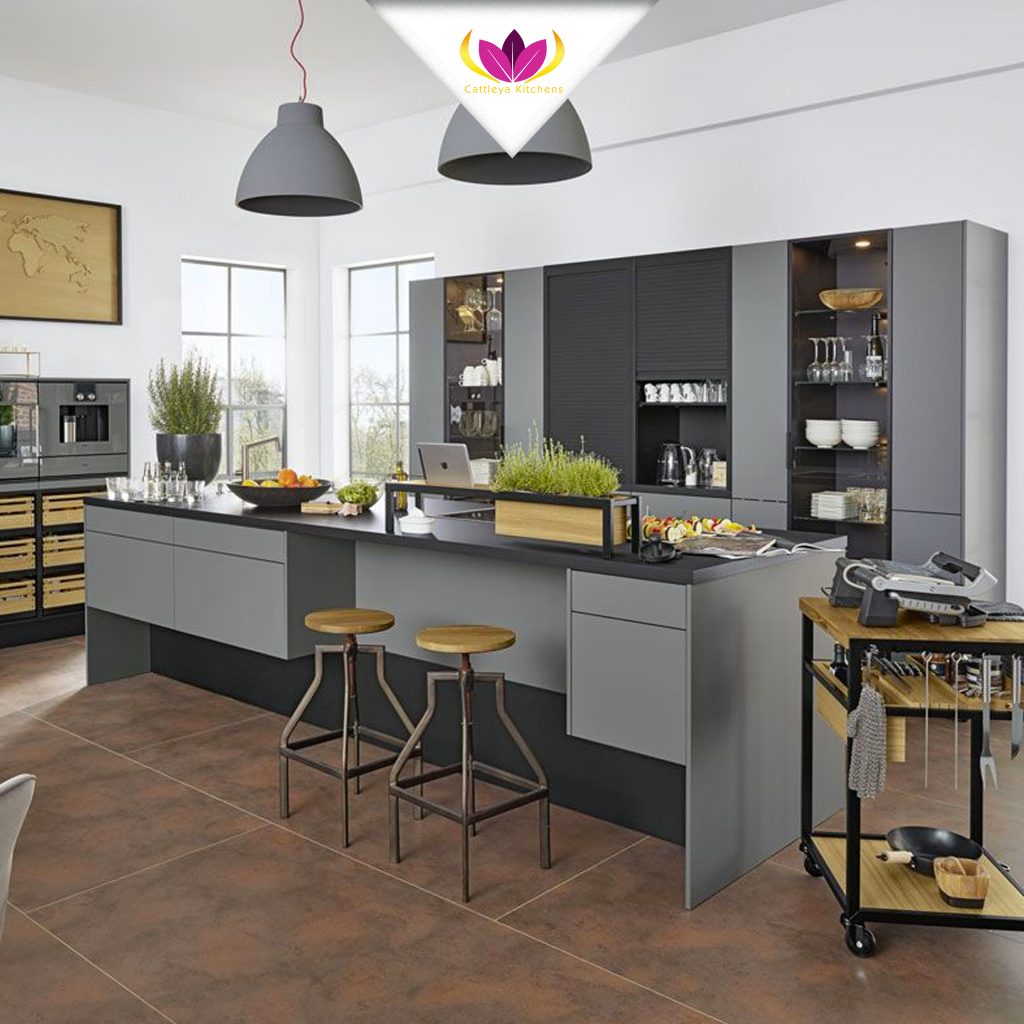 This dark grey kitchen island is capable of many things. It includes drawer units, a 2-person seater, sink and cooking hob placement, and plenty of counter space for the freebridge, spices, and many more.
Convenience like these allows you to truly enjoy the warmth and cosiness of an instant indoor barbecue party always seen in movies or series.
To fully view this kitchen design, here is the full photo compilation of Resopal-Pro 31016 kitchen design.
Over to you…
Ready to experience a contemporary room with sense of spaciousness and feels good to live in? Book an appointment and allow us to achieve your dream kitchen together. Happy cooking!